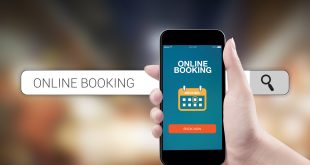 Cut out all unnecessary fields, steps, content, graphics, and clutter that stand in the way of streamlined mobile bookings.
Read More »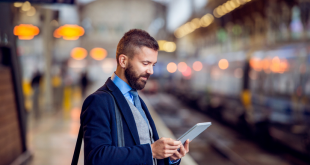 Hotel booking engines need to look and feel more like apps. Everybody is talking about the rise of mobile bookings. In fact, a study by eMarketer estimates that by 2021, half of all digital travel sales will be made from smartphones or tablets.
Read More »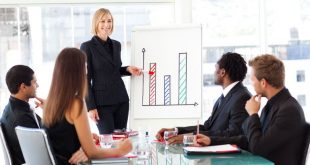 If you're like most hotel managers, chances are you are highly focused on securing more direct bookings and thus reducing the costs of customer acquisition. If so, here are some train-the-trainer style tips for providing your reservations and/or front desk colleagues with the skills they need to covert today's over-informed, channel surfing callers.
Read More »