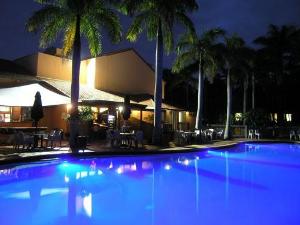 Minor owned Oaks Hotels & Resorts has taken over the management of the Rydges Oasis Resort at Caloundra on the Sunshine Coast.
The resort, once owned by rugby league great Norm Provan, is to undergo a multi-million dollar makeover.
The renamed Oaks Oasis has 180 rooms on 1.5ha of landscaped gardens that includes a floodlit tennis court and improvements will upgrade the restaurant, bar and conference facilities.