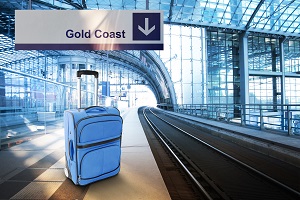 Events
QLD commissioned TripAdvisor workshop to take place in Gold Coast
In 2015, the Queensland Government Department of Tourism, Major Events, Small Business and the Commonwealth Games (DTESB) commissioned TripAdvisor to undertake research on how consumers view key destinations.
Insights from the project included how Queensland's product and experiences are rated by consumers/visitors; how they compare against other Australian destinations and competitor destinations; the average travel research period and travel duration by key markets; how destinations within Queensland are rated; and trends over the past three years.
On 10 February 2016, Jessica Quinlan – TripAdvisor's senior sales executive for destination marketing will conduct a workshop on state-wide perceptions while providing some Gold Coast specific insights designed to assist operators understand and use TripAdvisor. Following the workshop, DTESB and Tourism and Events Queensland will open a discussion on how Experience Development and Quality Service relate to the TripAdvisor findings.
The workshop will be held at Hotel Grand Chancellor, Surfers Paradise with registration from 8.30 am and commencement at 9.00 am. The workshop is free and open to all local tourism operators and their staff, association representatives and local government officers.
Click here to register for the event online.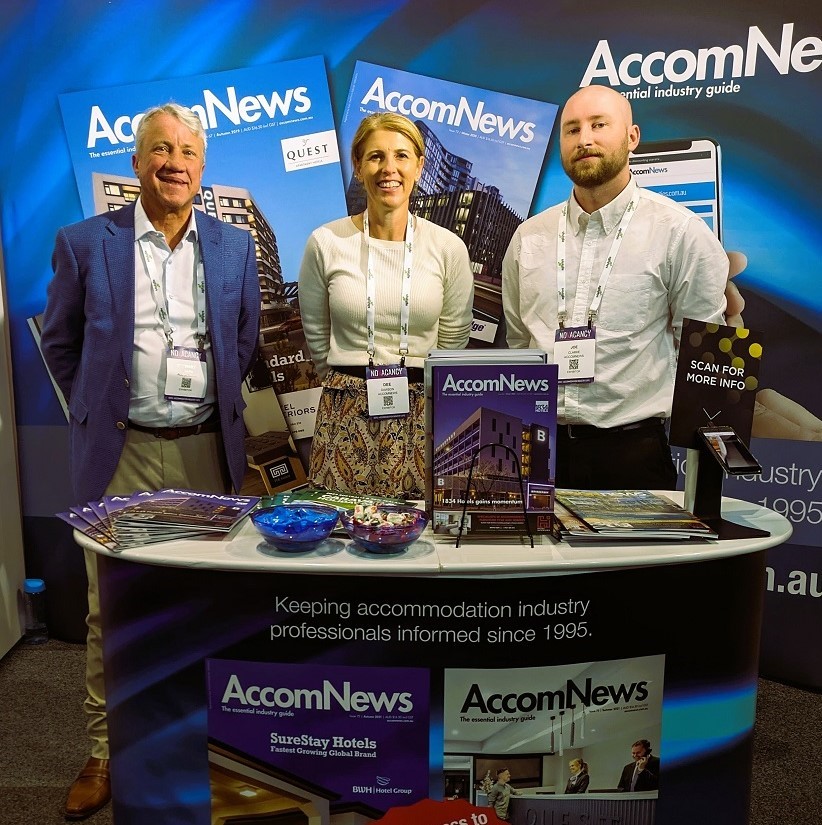 AccomNews is not affiliated with any government agency, body or political party. We are an independently owned, family-operated magazine.