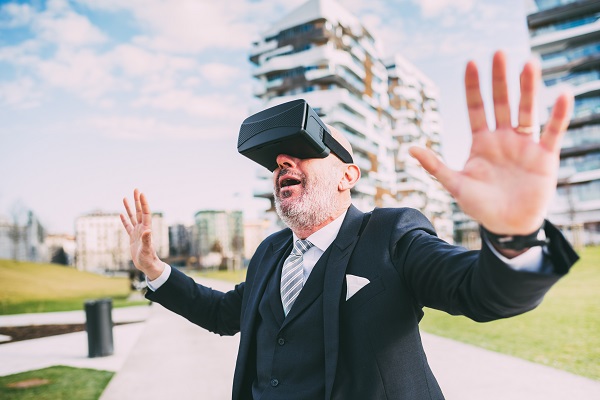 Technology
Augmented reality startups revolutionising tourism
Spoiler alert: we are not talking about Pokémon Go. We are talking about a new wave of apps designed to augment reality for a practical purpose, benefitting a variety of people within the industry from history-obsessed guests to design-loving hotel managers.
Here are a few interesting app startups we noticed this month that present some exciting ideas for the future of the accommodation industry. Disclaimer: none of these are sponsored and there may be other apps that do similar things, we have simply selected the first few we found.
App ideas for guests
Quest City is a new virtual reality app that plunges users into a variety of different 'quests'. From fairy treasure hunts to historical tours, the app uses GPS, audio and visual tools to escort the user around a location, taking them to various tourist destinations in a fun and accessible way.
This type of app could make any area exciting for guests, especially families with children or young adults looking for ways to brighten up a walk.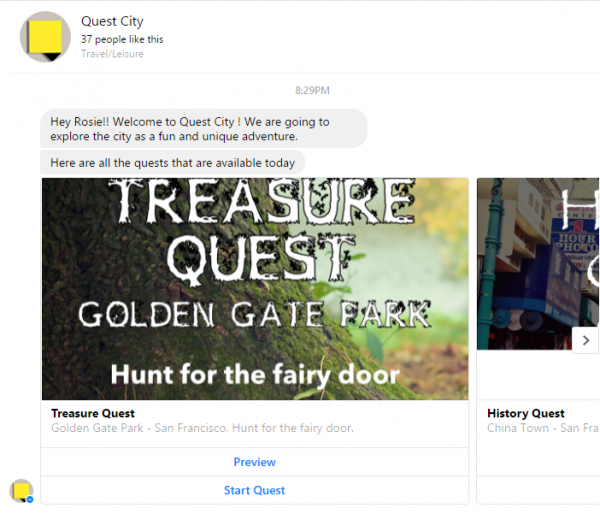 This particular app uses Facebook messenger to communicate with users
Pivot focusses on providing users with a history tour of wherever they are staying, via a virtual reality app they can download straight onto their smartphone.
Something like this would allow guests to really explore the local environment at their own pace and without having to pay a fortune to sit on a tour bus for prolonged periods of time.
[embedyt] http://www.youtube.com/watch?v=cOk9Fzc_Ckg[/embedyt]
Harvard University worked with this app to create an augmented reality historical tour
App ideas for managers and brands
Companies like WanderlustVR and VR Global have focussed on creating augmented reality content and tours for destinations or properties that can be used to encourage people to visit or investors to invest.
This is an interesting concept as accommodation providers could hypothetically use an app to create fully immersive video content for their social media pages and websites. Brands could also use the technology to showcase 3D hotel or room designs to investors, as many have already started to do.
Virtual design apps offer another interesting concept for accommodation providers, as they use augmented reality to design or refurbish a room. With apps like this the user would be able to move furniture around, change wall colours, flooring, etc., to see how a refurbished area might look before they make any final decisions. Furnish, for example, is an app that allows users to place furniture in a room before they buy it, to see how it might look.
CandyBAR is another startup that uses augmented reality technology, this time to create location-based ads for different brands. It works by encouraging users to enter particular shops or find deals, prompting them with a game-like interface.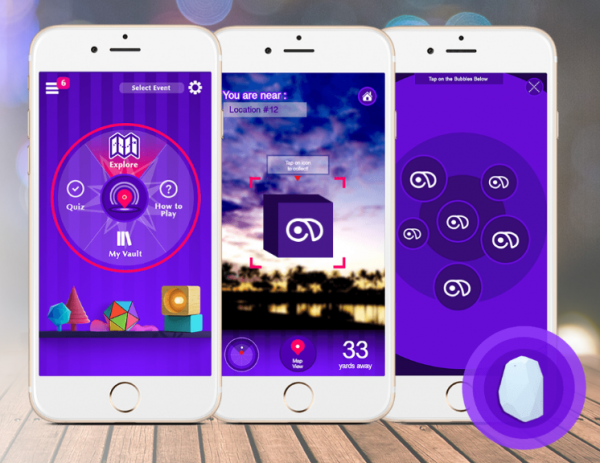 The idea is that a game-like interface will engage consumers more, but is this realistic?
Most of these ideas have yet to become mainstream and some have been around for quite a while. Virtual reality isn't a brand new concept, but it has never been more accessible than it is now. Augmented reality even more so because you don't need expensive goggles to use it, just a smartphone and some mobile data. Still, how many people are likely to want to download an app that showers them with veiled ads all day? Everyone loves a bargain and millennials love their mobile games but will that be enough?
Most of these apps aren't available in Australia yet because they are still being trialled in North America and parts of Asia. But if recent (Pokemon-related) trends tell us anything, it's that apps have the potential to move lots of people and that's a powerful tool to have in the tourism sector.
If you'd like to know more about augmented reality and how you can utilise it for your guests, let us know and we will do some more in-depth exploring!