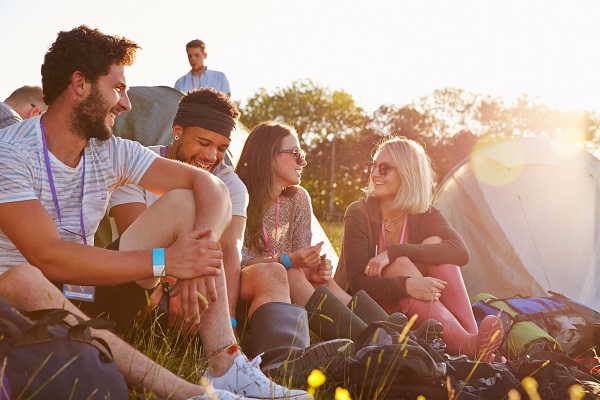 News
British Backpacker killed in North Queensland
The stabbing death this week of young British backpacker, Mia Ayliffe-Chung, in a North Queensland backpacker hostel sent chills through every parent.
Only 21 and described as soulful and bubbly, with a passion for Australia, Mia had only arrived in Home Hill, South of Townsville from the Gold Coast a week prior to the incident and like many young backpackers planned to complete three months of farm work.
Home Hill is a small town in the centre of a sugar cane growing region where many young foreign backpackers stay for extended periods to undertake seasonal picking work.
Mia's Facebook page shows an infectiously happy and gregarious girl having the time of her life until the fatal stabbing, which took place at Shelley's Backpackers in Townsville, two others were also injured in the frenzied attack. Deputy police commissioner Steve Gollschewski told a press conference that more than 30 people had witnessed the knife attack and a French national has been detained by police.
Australian Federal Police and the Australian Border Force are assisting Queensland Police with the investigation and the possibility of a terrorism motive will need to be ruled out. Australia is still considered to be one of the safest countries in the world to backpack around but depending on the outcome of these investigations, the accommodation industry may need to evaluate its own safety procedures. Can accommodation providers do more to identify dangerous guest behaviour? Or do more to protect travellers, especially young female backpackers like Mia?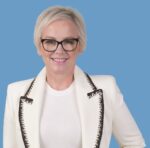 Mandy has over 17 years of accommodation and tourism industry writing experience and is Editor of AccomNews & Resort News, Publisher of SchoolNews & Director of Multimedia Pty Ltd. She is a retired registered nurse with a 25-year NHS career that followed a few unforgettable years in hotel housekeeping.