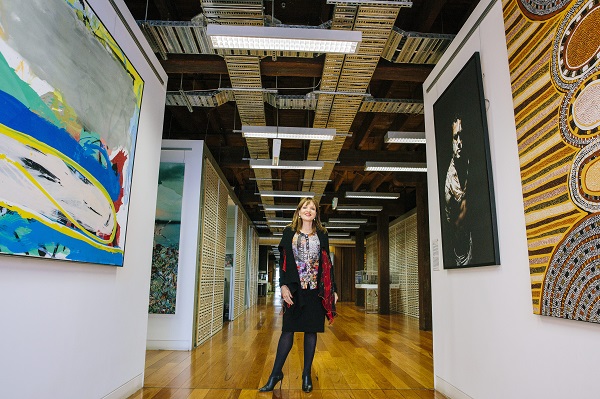 Profiles
Exclusive: Rachel Argaman on social lobbies, development trends, and more
AMG caught up exclusively with TFE Hotels CEO Rachel Argaman this quarter to talk about new projects, industry trends and what she was looking forward to at the annual HotelsWorld conference.
Well-known in the industry for her outspoken nature and forward-thinking business savvy, Ms Argaman was quick to mention some of the hot-button topics she hoped would be discussed at the widely attended July conference. "Digital transformation," she began, "and how that affects hotels at all levels of business – from marketing to the booking process to engagement during their stay," is a critical issue she pinpointed, that affects everyone within the sector.
Second, she described the cost of labour in Australia. "There is constant pressure on pay rates and an ever-decreasing talent pool for front line and middle managers to grow into hotel and general managers, so development hospitality for careers is both an opportunity and challenge. The high cost of labour in Australia will continue to restrict Australian hotels in terms of resources, which could otherwise be allocated to developing outstanding visitor experiences in the tourism arena.
Another topic she hoped would be addressed: "Australia's online visas and multiple entry visa system means the processes are too tedious and restrict the number of tourists entering Australia. Governments have a responsibility to tackle both of those issues."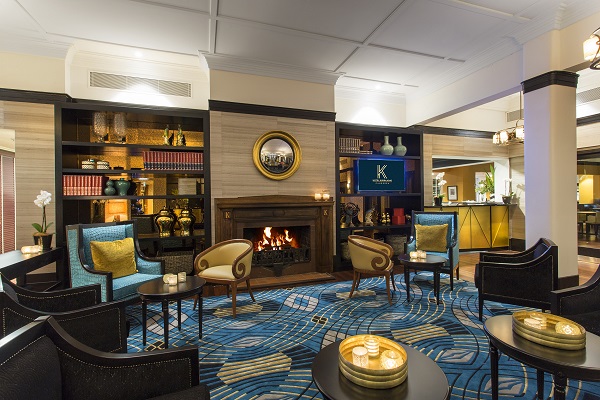 Digitalising loyalty
The digital sphere in particular is something that all types of business within the industry, including accommodation providers, are having to adapt to. More specifically for providers, social media and website content have become paramount to competing for guest loyalty. Ms Argaman reiterated: "We allocate significant resources and have a dedicated e-commerce team within our marketing and communications department to drive direct website sales. We are now testing out our systems with marketing leading consultants to ensure that everything we do delivers the best ROI. We rely on the strength of our brands, which continue to deliver organic growth, in addition to tactical marketing channels such as e-communications, Facebook, video and display advertising to drive sales and conversion online.
"We have also just launched a blog, or online content hub, called Checkedin.com to drive engagement of customers at the beginning of their booking journey. This is part of our broader content marketing and social media strategy, which is all part of the actions we use to grow organic traffic to our brands and website."
Website and social media branding is crucial if providers want to hold potential guests' attention long enough for them to book direct. Consistency and professionalism, as well as incentives, encourage direct bookings in a way that can otherwise be very difficult. Although the benefits of loyalty schemes are widely discussed by industry folks, they are not altogether practical for everyone. When asked whether loyalty schemes were worth investing in, Ms Argaman suggested: "The increasing domination of OTAs means brand loyalty is constantly being challenged. A recent study of 4000 business and leisure travellers showed just eight percent indicated they were always loyal to the same brand. This makes ways of improving customer loyalty ever more important.
"As a result, hotels need to be more relevant to their guests, understanding the different types of customers that they want to target and which segments, recognising their values and aligning with those segments to ensure that guests are booking direct. This is how brand loyalty is fostered and developed."
Diversifying payment options for guest check in is also something Ms Argaman has started looking into, she revealed. "We are considering a more flexible payment credit card authorisation policy for guests at check-in to improve the guest experience as part of our broader ongoing consideration of new technology, which includes improved mobile check-in facilities."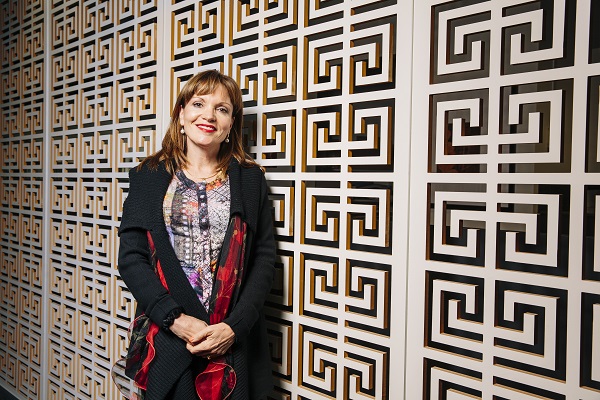 Development trends
Boom markets around Australia have fluctuated over the years. TFE Hotels was established in 2013 as a joint venture between Australia's Toga Group and Singapore's Far East Hospitality Holdings. The company now operates 70 hotels across Australia, New Zealand, Asia and Europe.
Ms Argaman noted: "From a guest perspective, the strongest demand is currently Sydney and Melbourne. Regionally, the Sunshine Coast is very strong as a market, as is Gold Coast and Cairns.
"In markets where residential and commercial investment has flattened out, such as Darwin, Perth and Brisbane, developers are increasingly turning their attention to hotels. They are looking at hotels as one of the few viable alternate options in those areas. In some cases, they are looking at changing what was intended to be a residential project into a hotel project because of the expected returns."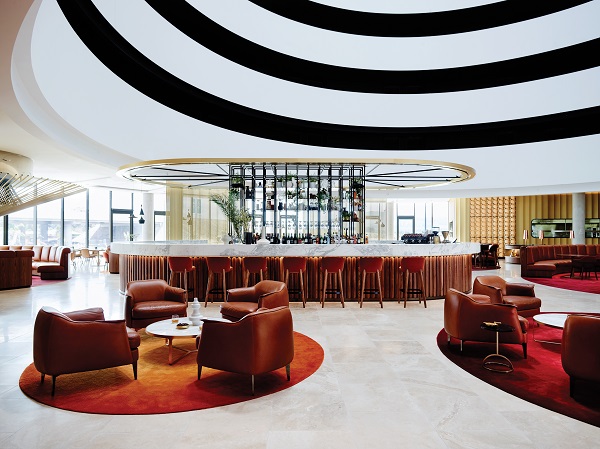 What about aesthetic development trends?
"In terms of design, we are looking at hotels with lobbies that are interactive; they act as a social space for guests, where they will ultimately spend more time while hotel rooms become more functional, and in some cases smaller. Comfort is driving the in-room design.  People want to relax and feel at home.  Then go to a 'living lobby' for social connections.
"There is also a trend towards more rustic, industrial type design features – rough surfaces and exposed timber and those sorts of finishes.  This accords with the search for authenticity and the definite trend to 'local' flavour rather than international consistency across brands.
In terms of guestrooms themselves, Ms Argaman added: "We are seeing hotels with larger bathrooms: our guests are used to larger bathrooms at home and this adds a sense of luxury to the room. There is more provision for technology in the hotels including wifi and the ability to connect personal devices to television screens.
"All these trends are about adapting to the modern traveller and their real needs as opposed to the perceived need for plush, luxury finishes.  It is all about being 'real' and true to the drivers of modern living."
CEO of a major hotel management company headquartered in Australia, Ms Argaman has a variety of development projects currently on the go, a couple of which she referenced in conversation with AMG. "We have some beautiful hotels in our pipeline at present.  These include a great new Adina Apartment Hotel in Fremantle, which we call the foodie heartland of Western Australia, and two incredible new 'luxe' Adina Apartment Hotels, one next to Australia Square in Sydney CBD and one in Brisbane at the new Queen Street Wharf. Both of these hotels will feature very high-end specification and will be finished in 2018 and 2017 respectively."
"On the Vibe Hotel front we have a next generation Vibe hotel coming up in Hobart in Argyle Street, and another building at Northpoint in North Sydney.  We are also undertaking two major refurbishments at Vibe Rushcutters Bay and at Vibe Hotel Sydney.
"We have a new Travelodge Hotel being built near the airport in Mascot, which will feature 209 rooms and a great restaurant and bar.
"There are currently several hotels in the process of completing legal documentation, which will be announced shortly."