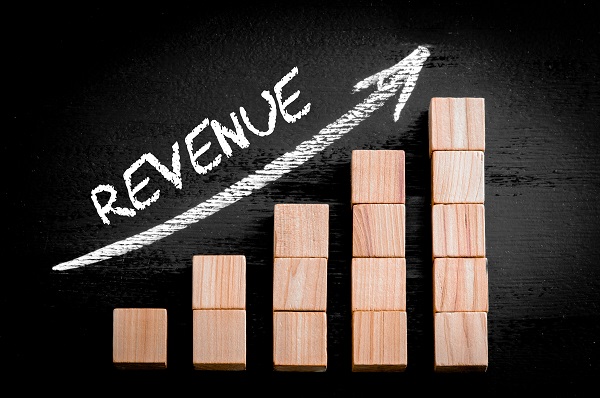 Industry
Ancillary revenue: strategic, consistent, targeted
Recently on a business trip I hired a rental car and was inundated with numerous up-selling options by the sales agent at the check-in counter. I found this amusing, as I knew the strategy was to increase ancillary revenue, and I was impressed at the consistent level of up-selling to customers taking place from across the counter.
They almost convinced me to purchase some of these extras, but I resisted the temptation only because they didn't appeal to my needs at that point in time for that trip. However, had I been on a leisure trip I may have been tempted to accept some of these add-ons.
Driving ancillary revenue is incredibly valuable and important, but do so in a strategic, consistent and targeted way. When presented as "options" and "experience enhancers" rather than an obvious sales-pitch for extras, it is much more enticing for the customer. It is also important to note that while a customer may not have accepted some extras on one occasion, they may do so at another time depending on the purpose of the transaction.
In addition, revenue strategy teams must always access up to date data and be diligent in the collection and quality of data because you may have the same person checking in time and again, however, their purpose of travel may change as may their lifestyle wants and needs. In this era of loyalty programs to maximise margins, it is even more important to be accurate with our guest data and offerings, including measuring the results.
Targeting the right message to the right customer at the right time is key rather than a flood of irrelevant offers. Not only do irrelevant message annoy consumers they hinder the opportunity to drive effective revenue growth.
The traditional approach of offering discounts to lure business or booking extensions needs a fresh approach and is not always required. Offering value added targeted offerings to compliment guests wants, needs and lifestyle is of great benefit to both the property and the customer.
Today the accommodation industry can access vast amounts of data on their customers and can apply a revenue management approach to drive ancillary spend and room night revenue through strategic, consistent and targeted campaigns.
Finally, regular and consistent sales training for front line staff and reservations staff should be a standard at all properties. One should not under estimate the significant amount of revenue and ancillary revenue these employees can generate when given the right training, confidence and tools to succeed.