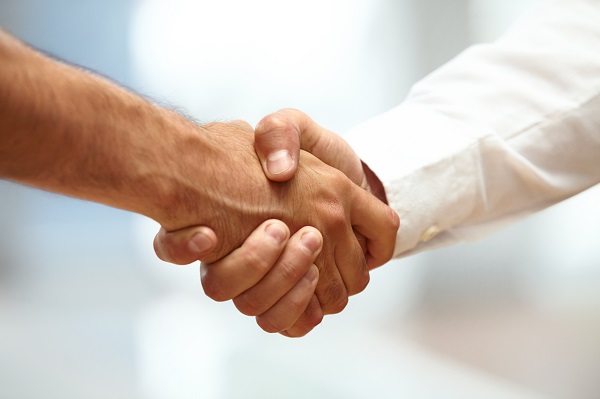 Moteliers across Australia have opened their hearts and their rooms to farmers battling the worst drought in a generation.
While the industry is facing its own struggles against short-stay competitors and quiet winter nights, more than 125 moteliers within the Budget Motels Chain are offering free breaks for farmers doing it tough.
The group's chairperson, Charles Ikstrums, put out the call for assistance last week following an enquiry from Blaze Aid.
The response was immediate, with members donating more than 100 packages so quickly that the chain readjusted its target to 150. The packages include meals, fuel, activities and tours that farming families can enjoy during their stay.
"I am so proud of the Budget family", said Mr Ikstrums.
"Most of our members come from rural Victoria, New South Wales, South Australia and Queensland, and it is these areas that are most affected by the drought.
"The drought affects not only the farmers, but the entire community, so our members are also doing it tough, but can still find it in their hearts to help others."
Mr Ikstrums is now calling on online travel agents (OTAs) to "match the generosity of member moteliers and demonstrate their social conscience in a tangible way".
"The OTAs, conservatively, receive tens of millions of dollars annually from commissions and fees charged to motels and accommodation providers in rural Australia, the majority of which goes straight overseas," he said.
"It's time for OTAs to give something back to the communities that support their businesses.
"If a motelier from a small rural town can help, then surely the giants of the industry can do the same and show they care by giving back to rural Australia."