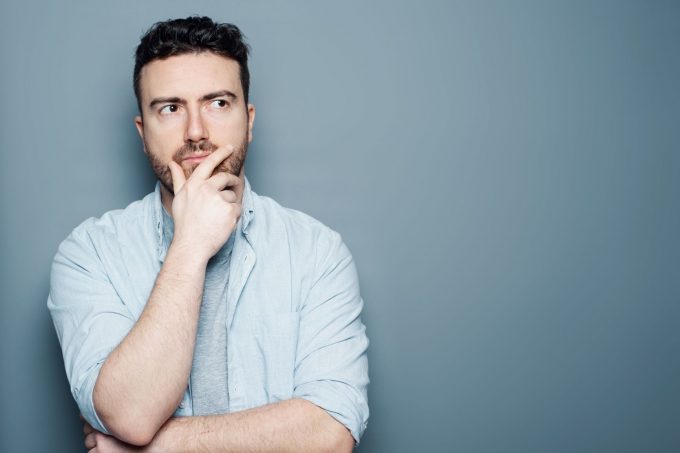 Guests today are demanding and when they request something and it doesn't arrive they get annoyed and often post about it on review sites.
Hotels are bombarded with requests from countless channels as guests get in touch via phone, email, messaging platforms, mobile apps and social media. Staying on top of this (and trying to offer great face-to-face service at the same time), means it's easy to get overwhelmed.
Outdated systems and technology
The reason it's overwhelming is that some hotels still rely on old-fashioned manual processes to track service requests and assign tasks. Unsurprisingly, this paves the way for mistakes and inefficiency. Even if the hotel is using something like WhatsApp (we all know this in itself is not a business tool and has potential security issues) it doesn't mean that the request won't fall through the cracks. WhatsApp is just a modern two radio. It offers no accountability tracking or escalation of the request.
What hotels really need is a guest request system, where guest requests get tracked thru to completion. At the same time, a guest request system offers reporting that can provide invaluable intelligence to the hotel operations team.
Let's take a quick look at the benefits of a guest request system.
Never miss a request
A big benefit of a guest management system is that all staff can communicate, track and update requests in one place. Jobs can be scheduled for immediate or future action, which makes for a more streamlined and intelligent way to handle requests based on their urgency.
The right person on the job
Guest request management software also allows requests to be automatically distributed to the department or staff member most suited to the specific task at hand. An employee can then accept a request and mark it as closed once it's been handled. This allows for total transparency, so everyone in the team is updated in real-time. If the job is not accepted the system will automatically escalate the job based on the hotel's settings. But as a simple example, a request for extra pillows that is not accepted after ten minutes could be escalated to the housekeeping supervisor, if after another ten minutes it is still not accepted it could be escalated to the manager on duty. Thereby ensuring all guest requests get dealt with and nothing falls thru the cracks. Eliminating the need for the guest in the review above to have to call again after 30 minutes and post this negative review.
Resolve issues swiftly
A major focus for any hotel is complaint management. A negative guest experience can translate into a negative TripAdvisor post within seconds. So when it comes to resolving issues, delay is a dirty word. Furthermore, 52 percent of consumers say the most important attribute of an exceptional experience is a fast response time to their needs and issues.
Of course in the digital age, seamless one-to-one communication raises guest expectations further. We live in a word where email now is considered too slow, so we text or use a messaging app.
This is where guest request management software really comes into its own. Whether it's alerting maintenance to a faulty in-room air-con system, or housekeeping to the need for extra pillows – small issues or potentially major complaints are instantly routed for a swift resolution.
Business intelligence
A guest request system can provide management with a lot of valuable information such as what are the top guest requests and are there things that can be done to pre-empt or reduce these requests? How quickly are the requests being met? Are staff being as efficient as they can be? Do we have the right number of staff on shift? All of this information is incredibly hard to know when information exists on paper or post-it notes.
A simple thing like identifying that there are always requests for additional toilet rolls from guests can lead to a change in operating procedure that not only saves money but also increases guest satisfaction.
The best service possible
In the digital age, hotels are bombarded with a huge volume of data from an array of sources. The post-it note culture of yesteryear just doesn't cut it anymore. In order to quickly assign tasks to staff, handle guest requests, and much more besides — a centralised guest request system is essential. These days they are cost-effective enough for any sized hotel.
This automated, 21st-century solution is the key to the ultimate guest experience. It allows a hotel to run more smoothly – optimal efficiency to provide optimal service! The end result is happier guests who write positive TripAdvisor reviews and are much more likely to return time and time again.