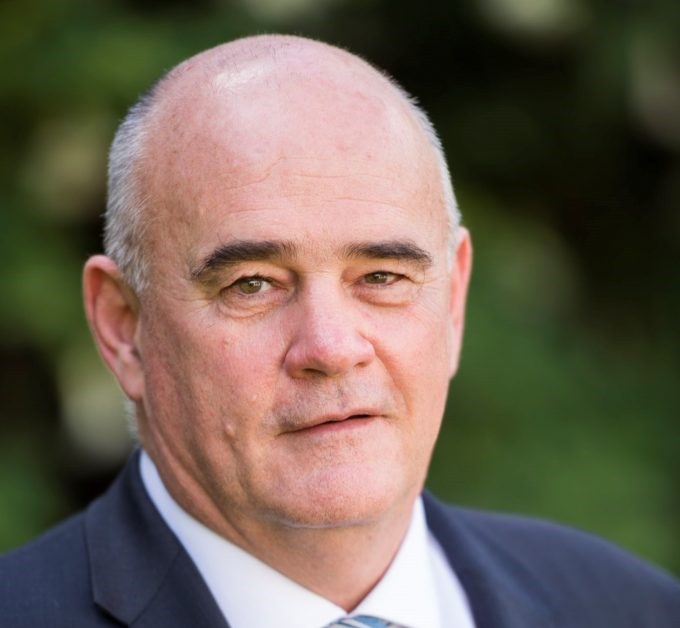 Two major industry bodies have criticised a Federal Court ruling which could see Australian businesses forced to pay billions in extra payments to cover casual workers' holidays.  
The Australian Hotels Association (AHA) and Tourism Accommodation Australia (TAA) have denounced the outcome of an August test case which ruled a casually-employed worker was entitled to paid leave following termination of his employment.  
AHA CEO Stephen Ferguson and TAA chair Martin Ferguson argue casual workers already receive a significant pay loading in return for not receiving permanent employment benefits such as annual leave.
It is feared the case could open the floodgates to a series of retrospective claims, with an opinion piece in the Australian Financial Review arguing the ruling "suggests that many such casual workers were really permanent and so should be entitled to backdated holiday pay – even if they have already pocketed and spent the casual loading".
It goes on to say: "The scope for double-dipping threatens to impose an $8 billion bill on business, enforced by unions such as the CFMEU and class action ambulance chasers."
Stephen Ferguson said the rules should be clear.
"An employee should not be unjustly better off by receiving the benefits of both casual employment loadings and full-time or part-time employment entitlements," he said.
"The AHA supports the principle all employees should be properly categorised as to the basis of their employment, whether it be full-time, part-time or casual – and paid accordingly.
"If an employee is engaged and paid as casual and receives a casual loading as part of that arrangement, it is only fair that casual loading payment be offset against any other entitlements that a court determines should be paid, if that arrangement is later determined to be something other than casual."
Martin Ferguson added: "it has been a long-standing principle that the payment of a casual loading is in lieu of accumulated entitlements such as annual leave, sick leave and public holidays.
"It would be unfair for small business now to be caught with a demand for the payment of these entitlements in addition to having already paid a 25 percent loading in lieu of them."
The Australian Council of Trade Unions say the 'double-dipping' argument is misleading, as plaintiff Paul Skene was paid 30 per cent less than the full time employees he worked alongside at a Rio Tinto mine, meaning he was still worse off even after leave was paid on top of his 25 percent casual loading.
President Michele O'Neil said there was "a long history of case law" establishing that workers who have fixed and continuous employment were entitled to accrued leave, and that only employers who were breaking the law should be worried about the  decision.
Critics argue the case redefines casual employment as intermittent and irregular work, and say it could be detrimental to those who prefer to take a higher rate of pay and forego the perks of permanent work.
The Australian Financial Review piece states: The evidence shows that many Australian workers, even those employed on a reasonably regular basis, prefer to take the extra money up front.
"The end result could be less flexibility for many workers and workplaces trapped in a system less able to adapt to the new work patterns of the modern world."