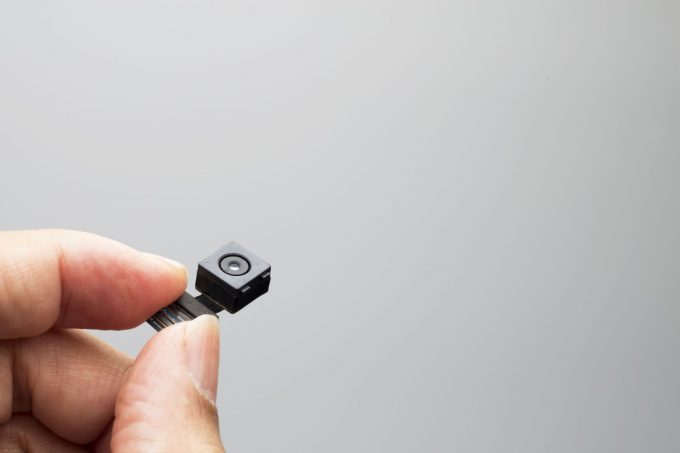 Airbnb is dominating its only major competitor in Australia's short-term rental market, says new data, with HomeAway recording less than a quarter of the homestay giant's market share.
Airbnb laid claim to some 75 percent of the entire holiday rental channel in 2018, according to analytics firm AirDNA, while HomeAway managed just 17 percent.
The remaining eight percent was accommodation dual-listed on both services, mostly by professional managers.
The report, titled Unprecedented Holiday Rental Opportunity Across Australia, shows that despite its purchase of Aussie rental platform Stayz in 2013 for $220 million, HomeAway has failed to make a dent on Airbnb's domination.
The results prompted the Australian Financial Review to declare Airbnb "has won the battle" for the Australian homestay sector, while AirDNA said the US giant had established a "clear lead" over its competitor.
"Despite HomeAway's attempt to gain market share, Airbnb has a clear lead across the country," AirDNA's Caitlyn Milton told the Financial Review.
The homeshare giant announced it had checked in its 500 millionth check in recently, but its growth is not without issues.
A string of incidents involving Airbnb hosts secretly filming guests has prompted angry guests to demand greater clarification of its rules around hidden cameras.
The latest incident saw an Irish family holidaying in Greece identifying not one, but eight, hidden cameras throughout their luxury holiday rental – including in the bathroom.
The high-tech equipment was placed in "every room" of the property, which the family had rented through the rental platform for a wedding.
Harriet Conroy and her party only discovered the cameras after spending a night at the property. Several devices were disguised inside sensors which were motion-activated and recorded audio as well as visual.
Airbnb has since suspended the owner's account, but Ms Conroy said the company should take more responsibility and regulate people looking to advertise their homes through the website before they are accepted.
Her words echo those of Nealie Barker, a New Zealander who recently discovered videos of her family being live streamed on the internet from a camera hidden in their Irish rental.
In both cases, the families left their rentals after discovering the cameras and Airbnb suspended the operators' accounts, fully refunding the guests involved.
Despite assurances from Airbnb that it has "strict standards governing surveillance devices in listings" and "issues are incredibly rare," the frequency of such stories in the media over recent months is prompting guests such as Paige Blair to question the safety of Airbnb.
After discovering a hidden camera in her Airbnb, the 45-year-old told NBC News: "Suddenly every little tiny pin hole and every piece of sheet rock looked like a camera to me."