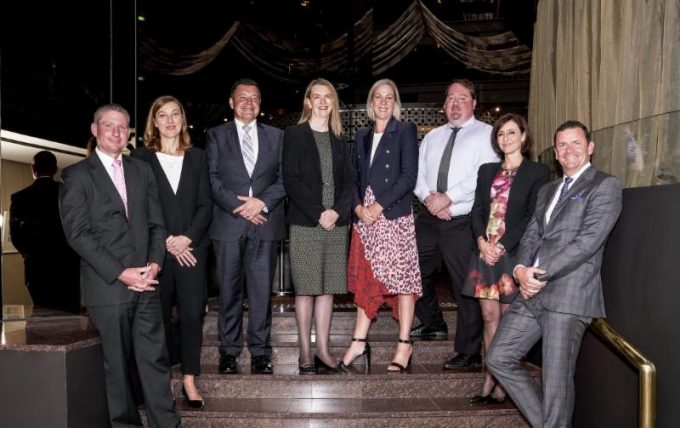 An advisory board designed to help recruit, train and retain workers to fill hospitality's widening skills gap has been launched by the Accommodation Association of Australia.
The new National Advisory Board for Employment (NABE) will provide strategic direction and support initiatives to help meet the needs of the industry.
"NABE's primary role, is to help open doors by assisting the AAoA Academy in placing potential job-ready candidates within our industry along with championing everything good about the hospitality industry," said chair David Mansfield.
Australia is not alone in facing a severe shortage of quality candidates to fill hospitality roles – or engaging industry players to proactively tackle the issue.
Across the ditch, more than 100 Auckland businesses are backing a new digital campaign designed to fill vacancies with skilled young workers. Go with Tourism is an attempt to ready the Kiwis' biggest city for a boom in visitor numbers by 2025 and its purpose is to sell the benefits of a career in hospitality to young people looking for quality job opportunities.
The new Australian board includes key industry leaders looking to deliver tangible outcomes, says the AAoA.
"With the introduction of NABE, through the AAoA Academy initiatives, there will be a significant impact in supporting employment and career opportunities for job seekers, including youth, mature age and other key cohorts," said AAoA CEO Richard Munro.
"The launch of NABE is a significant milestone in the work AAoA undertakes to support our members and the industry as a whole."
The advisory's members are:
David Mansfield – IHG
Janette Illingsworth – The Star Entertainment Group
Lynda Ugarte – IHG
Michelle Bevan – TFE Hotels
Narelle Glyn – Lancemore Group
Rochelle Choyna – AccorHotels
Con Katsinas – International Hotel Services (IHS)
Kathryn Dent – People + Culture Strategies
Anthony Willoughby – Department of Jobs and Small Business
Helen Wood – Hostplus
Troy Schufft – Director AAoA Academy