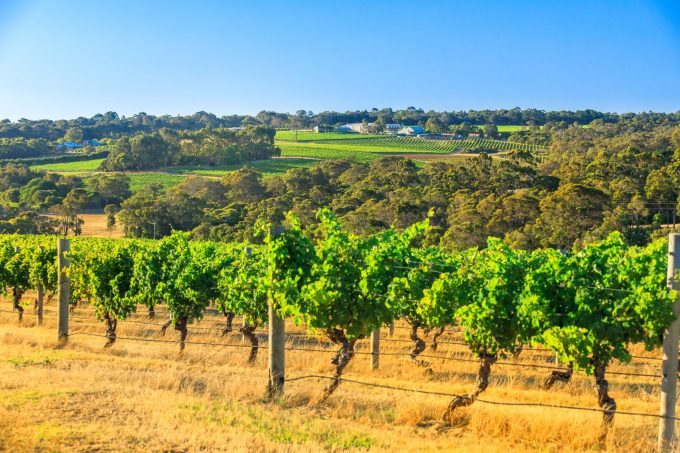 A peak body representing short-stay letting has hit back at claims the sector is damaging tourism and destroying the livelihoods of moteliers, hoteliers and guest house owners in regional WA.
The Australian Short Term Rental Accommodation (ASTRA) says it represents "the thousands of WA families that rely on short stay income to pay their mortgages" and promotes their side of a "debate that has been largely driven by professional lobbyists".
The body argues short-stay accommodation in WA didn't begin with Airbnb but has been around for generations and continues today "in much the same way it began, with mum-and-dad investors buying a holiday home".
ASTRA argues all accommodation providers are suffering the effects of a difficult WA tourism market, compounded by downturns in the mining sector and government expenditure on major infrastructure projects.
But it says locals providers should not be looking at each other as competition, but instead eyeing the multinational hotel groups dominating the Australian accommodation market.
Traditional accommodation operators, particularly in WA's Margaret River region, say a proliferation of unregulated short stays are forcing providers out of business and damaging the incomes of the tourism community, the spokesperson for one local group describing Airbnb as a "corporate bully".
ASTRA says the sector is just one part of an evolving competitive market driven by guest travel preferences very different to those of the previous generation.
Chair Rob Jeffress argues that far from damaging local communities, short-term rentals are now recognised as a driver for tourism in regional areas, "where it makes a strong contribution to the local economy, providing thousands of local jobs, supporting local services and businesses".
And he says the lobbyists blaming short stay for decreased housing affordability, declining local business, a lack of long-term rentals and ungoverned party houses are merely interested in protecting their competitive advantage.
"Short-term rental accommodation (STRA) properties are owned by mum-and-dad Australians who sink funds earned back into our Australian economy, unlike many of the big overseas-owned accommodation providers," he said.
"Another Australian Hotels Association catchcry is that STRA owners do not pay tax which is interesting as we all pay income tax and capital gains tax, and many of us are slugged substantial amounts of land tax.
"In fact, it is many of the overseas owned conglomerates that have tax advantages that STRA owners do not."
Jeffress argues that a proposal submitted by WA hotels association chief Bradley Woods to the state's parliamentary inquiry into the sector, which includes limiting short stay accommodation to bookings of more than 14 nights, would make it impossible for short-stay providers to operate.
ASTRA instead supports regulation, says Jeffress, that forces short stay operators to register their properties appropriately and abide by a code of conduct with enforceable penalties for irresponsible owners and guests.
"We do not support the introduction of caps on short stay use as the market is already saturated in prime locations and such action would be anti-competitive, costly to manage and destructive to maintaining stocks of quality well-managed properties in the market," he added.