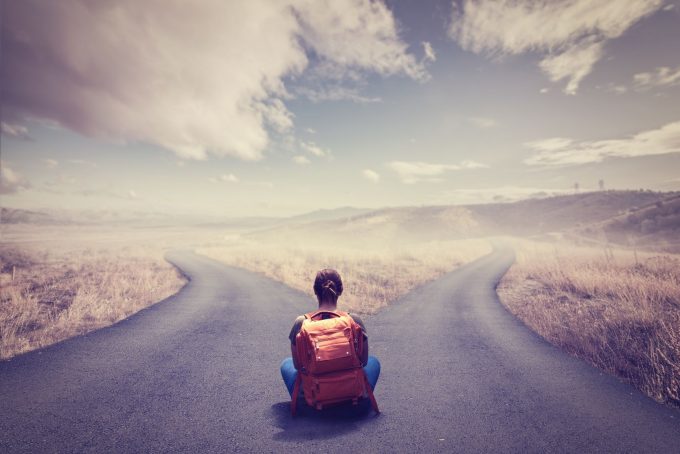 Across the hotel industry we are hearing many stories of businesses concerned about where their future workforce will come from.
TAA and AHA routinely hear about staff shortages in both pubs and hotels, particularly when it comes to filling skilled and managerial positions. It is even more concerning for our regional members.
Australia's $55.3 billion tourism industry is in an unprecedented period of growth and has rightly been identified as a super-growth sector of Australia's transitioning economy.
We continue to break records when it comes to international visitors and expenditure, and domestic visitation is also on the rise.
Yet despite the positive outlook for the industry, it is not attracting workers at a viable pace, with the Australian Tourism Labour Force Report (2015-16) highlighting a need for 123,000 skilled and unskilled workers by 2020 to meet rising demand.
The accommodation sector, one of the major employers in the industry, has also identified the need for a skilled workforce. More than $8 billion is being invested in the sector, and there are over 40,000 rooms in the development pipeline across Australia. 
Therefore, it is vital that we are supported by a skilled and productive workforce, one that will allow Australia to remain competitive on the global stage as a desirable tourism location and as an attractive option for holiday makers.
Retaining and encouraging a workforce of Australians is hugely important. These are the people who can provide the unique sense of community and culture that only Australian hotels can offer to travellers.
Industry and government data shows there are not enough workers to support the industry's growth. Sadly, many businesses just can't attract qualified chefs for example, with five of our seven states and territories reporting shortages. We are also competing for labour with other growth areas, such as aged care.
The AHA and TAA work hard to ensure that our members and their interests are represented and protected, from small mum-and-dad operations to large accommodation providers in capital cities.
One significant challenge is attracting young workers. Young people perceive hospitality as a short-term option that's a bit of fun, a chance to work with people and make a few mates, but not necessarily an industry in which to build a career.
We are a vibrant and people-oriented industry, but we are also much more.
There are a multitude of different paths you can take in hospitality. Your career can take you from the local pub to world class sporting venues, from a small bed-and-breakfast to a luxury resort, and even overseas. There are streams beyond food and beverage, and careers can be forged in marketing, events, finance, IT, engineering, accommodation management, sales and communications.
There is an opportunity to better communicate to Australians that hospitality jobs can lead to serious careers that span a lifetime.
This can be facilitated by improved coordination between government and industry, something the AHA and TAA have been advocating to government and opposition and are already pursuing through initiatives with members.
We are ready for the workforce of the future, and we know that there are Australians out there hungry for a career that is exciting, dynamic, and most of all, immensely rewarding. We look forward to welcoming them to our industry.