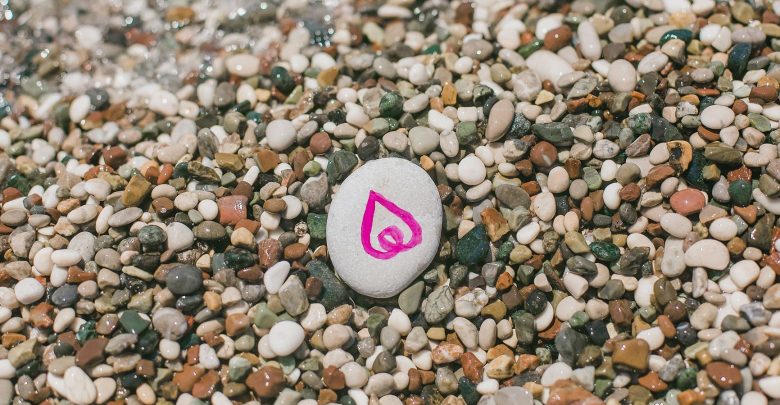 A British newspaper claims Airbnb has been hijacked by commercial operators looking to exploit the platform's wholesome ethos to generate big profits.
The Times of London analysed data from Inside Airbnb, a collection of material sourced from the Airbnb website, finding 20 percent of hosts in the UK have more than ten listings, and over half have more than one.
In an article titled "Investigation: how Airbnb has been hijacked by agencies making a huge profit", The Times revealed a number of cases where individuals were listed as hosts, but corporations such as Veeve and Onefinestay were actually behind the listings.
While Airbnb has long acknowledged its ambitions to grow the number of professional listings on its site, the  story shows commercial operators attempting to tap into myth of single hosts attempting to earn a little extra income by renting out their homes.
As one home-sharing executive told Skift, Airbnb faces a conundrum because its increase in professional operators conflicts with its strong local host brand identity, which perpetuates and resonates among the public.
"The reality is that so many hosts have multiple listings, and Airbnb can no longer claim exclusive inventory because these professional managers are listing on HomeAway or Booking.com, as well," he said.
The chief executive of the Accommodation Association of Australia, Dean Long, says the Times article just reinforces what the industry has known for some time.
Along with Tourism Accommodation Australia chief Michael Johnson, he is pushing for new registration systems to rein in unregulated properties operating as commercial tourism accommodation. 
"Airbnb moved from the 'home share' ethos a number of years ago," he said.
"The industry has long reinforced that unhosted, whole properties dominate on the site. Currently Inside Airbnb data shows that 62.5 percent of properties listed in Sydney and Melbourne are entire homes and apartments with high availability.
"Part of moving from the 'home share' ethos has been broadening their offerings outside of accommodation and acting as a distribution channel for commercial tourism accommodation.
"For hotels, the attraction is that Airbnb's commission fee structure is significantly less costly than that of its online travel competitors, Booking and Expedia.  
"A Skift article early last year pointed to the fact that the company had announced a technology partnership with cloud-based hotel distribution platform SiteMinder 'to enable its more than 28,000 qualifying hotels to easily list their inventory on Airbnb'.
"This growth however only serves to further reinforce the lack of transparency around the 'sharing economy'.
"The Accommodation Association has long supported the establishment of registration systems to collect building use and insurance data for unhosted, unregulated properties operating as commercial tourism accommodation. 
"This provide states and local governments with valuable information on the housing market and enables mechanisms to be put in place, such as the Code of Conduct in NSW, to protect both visitors and residents."
Michael Johnson agrees, saying his organisation is concerned by the rise in Airbnbs across Australia being run as quasi-hotels.
 "No one has an issue with genuine home sharing – mum and dad letting out a spare room, or their house while overseas on holiday – what we have always had a problem with is the sudden rise of the 'quasi hotels' across our suburbs," he said.
"Commercial operators should not be able to use online platforms to offer un-hosted properties year-round outside the existing regulatory framework.
"It's an unfair advantage – according to Inside Airbnb data, nationwide about 55 percent of all listings are by commercial operators.
"There should be a reporting system which would ensure proper taxes are paid and labour supply issues are resolved."
Airbnb was approached for comment but did not respond to AccomNews by time of print.