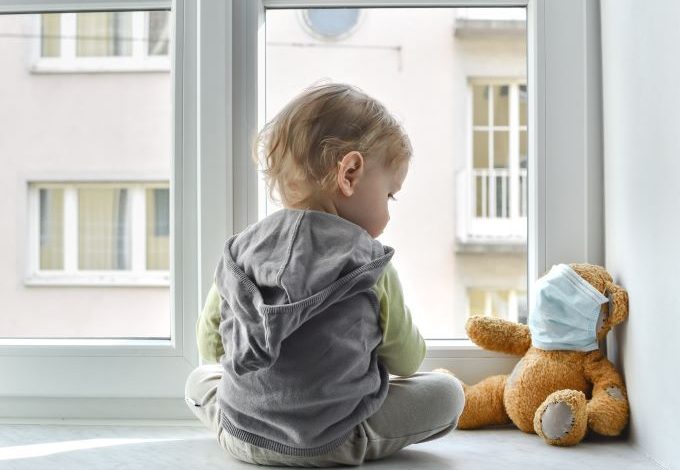 Hotels will be turned into isolation centres and possibly hospital wards as the nation moves towards lockdown.
Predictions of Australian public and private hospitals being inundated with coronavirus sufferers within weeks have prompted accom providers to offer their properties as serviced quarantine and treatment centres.
Among those responding to the threat is Quest Apartment Hotels, the company offering 80 of its serviced apartment properties to the government as temporary quarantine and isolation facilities.
MediStays, a booking platform which usually helps patients and carers find discounted accommodation close to hospitals, is partnering with Melbourne university RMIT's Health Transformation Lab to connect at-risk patients, families and health workers with accommodation close to hospitals and give them access to health workers.
MediStays says it is tapping lodgings like Ronald McDonald House as well as hotels to provide discounted accommodation near hospitals for three groups:
Patients who are immuno-compromised and need accommodation as they elect to self-isolate
Those with confirmed or suspected cases who have mild or no symptoms and can be supported through  community nursing
Healthcare workers who choose to stay closer to the hospital to either avoid putting their families at risk or to ensure quality rest
Lab director Vishaal Kishore said: "At a time of unprecedented strain on the traditional parts of our health system, we need to quickly and flexibly release new capacity into and around our hospitals and care institutions."
Part of the service includes ensuring hotel rooms have wifi for patients requiring telehealth appointments, organising the delivery of meals and groceries and coordinating care workers and nurses.
It is unclear whether the accommodation industry will be classified as providing essential services when community shutdowns begin. Some operators are still providing accommodation for travellers stuck in Australia, and others argue they will be vital providers of self-isolation, quarantine and now even healthcare facilities.
Australian Hotels Association chief executive Stephen Ferguson says the organisation is working with the government to ensure the industry is added to the essential services list.
"A number of our members have made it clear they are willing to help, especially to provide a place for people who need to self-isolate and, because of their family at home, need an alternative place," he told the Sydney Morning Herald.
"At this time of need, we are looking to provide as many services as we can to assist people."
According to the Grattan Institute, Australia will run out of capacity in its intensive care wards when the country hits 45,000 infections.