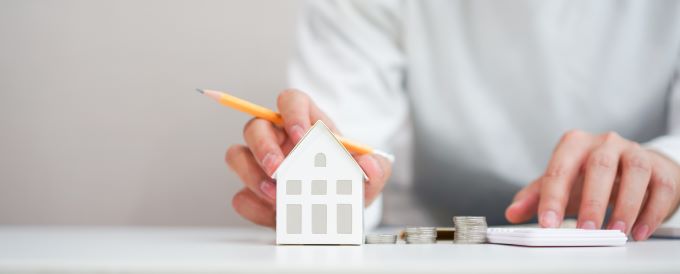 Two industry bodies have won vital changes to Australia's hospitality award rules aimed at saving jobs during the coronavirus lockdown.
The Australian Hotels Association and Tourism Accommodation Australia joined forces with the United Workers Union to champion variations which will help employers retain staff through periods of low occupancy.
Employers can now ask full-time staff to work between 3 and 5 days, or 60 percent of their guaranteed hours per week, and employees can perform duties within their skill level regardless of their classification, provided those duties are safe.
An employer can direct staff to take annual leave at 24 hours' notice and arrangements can be agreed for staff to take twice as much annual leave at half the rate of pay.
AHA chief executive Stephen Ferguson said the objective was to ensure as many employees as possible keep their jobs during the current crisis.
"The AHA and UWU believes the variation provides as much flexibility to employers as possible while also ensuring employees are protected," Mr Ferguson said.
TAA National CEO Michael Johnson said the decision was a "victory for common sense."
"This is an example, once again, of TAA and AHA leading the way – with the support of the UWU – when other accommodation bodies failed to act," he said.
"TAA and AHA have been pro-actively fighting for staff and the right for businesses to stay open when at the same time others in the sector focused on trying to shut our industry down."
The change comes as the Accommodation Association says the government's latest stimulus package fails to protect accom from heavy job cuts.
Dean Long, CEO of the Accommodation Association, says the bailout will do nothing for the majority of hotels and motels nationwide threatened with imminent closure.
"The harsh reality is that consecutive announcements – closure of borders, grounding of flights and cruise ships, self-isolation and now cancellation of non-essential travel  have killed any demand," he said.
"Hotels Australia-wide are reporting occupancies of ten percent or less and are now looking to close their doors.
"A payment of $100,000 across this and next financial year will do little to protect the 86,100 jobs in an industry facing government mandated pandemic isolation measures that have effectively stopped travel. With no demand, a measure that is capped does nothing to alleviate the inevitably of labour reductions."
Long told the Australian Financial Review: "There are major job losses – about 50,000 – coming off the boil in the next 14 days and more in the coming months."