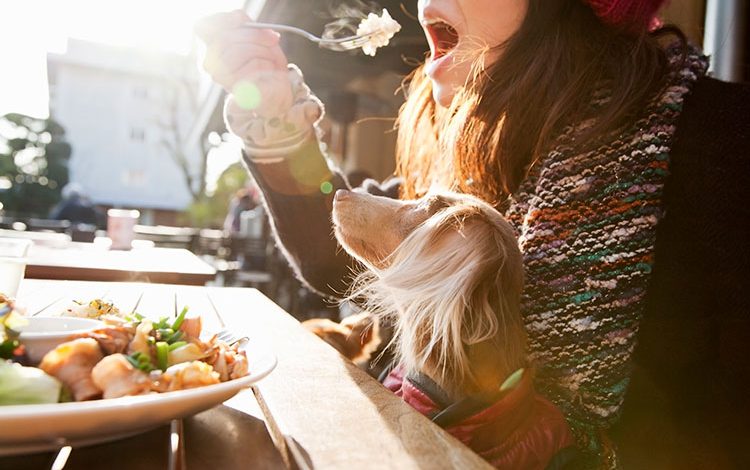 News
Travel predictions for 2021 and beyond by Booking.com
A new report from Booking.com "Into the Future of Travel" presents some new insights and predictions for future travel trends during these unprecedented and uncertain times for the travel industry.
The global study spans 20,000 travellers across 28 countries including Australia and uncovers trends that will shape the way we experience travel in 2021 and beyond.
Here are the five main trends according to Booking.com :
Bye Bye 9 to 5: Working remotely has irreversibly entered the mainstream. We will see a rise in travellers combining work and pleasure, extending their trips for longer. Accommodations will also adapt their offerings, with more prioritising home office/'working from holiday' facilities.
Safety cleans Up: Safety will be at the forefront of travellers' minds moving forward, with many relying on the travel industry to take extra precautions.
Spon-tech-naity: we will see an accelerated use of tech to adapt to a new type of traveller, innovations we will see next will be many more self-service functionalities for all touch points as well as enhanced online experiences using virtual reality.
Vital Value: There will be a demand for travellers to get more bang for their buck, behaviours for searching and planning travel will change and therefore promotions and savings from the travel industry will look a whole lot different.
Impact Awakening: we will see a more eco-conscious mindset in 2021 with Australian travellers wanting to support particular destinations recovery efforts rather than their wish list. This will also see an increase in off-season travel packages and methods to prevent overcrowding. 
For Australians, half of them responded they will not be comfortable with world travel until a Coronavirus vaccine or treatment is in place. Aussies will look for a high level of travel safety and more sustainable travel offerings, alongside having a newly found appreciation for local holidays.
1. WANDERMUST
Aussies will be keen to travel again, after lockdown. The report reveals that they plan to take a "similar number of trips both domestically and internationally in the 12 months after travel restrictions are lifted in their country as they did in the year pre-pandemic (March 2019 -March 2020)".
2. VITAL VALUE
Aussies will be on the lookout for value trips and refundable flexibility. The report shows that 44 percent of Aussies say they will be looking for a "discounted trip to a place they wouldn't have otherwise chosen than paying more for a dream destination".
3. FAMILARISTS NOT TOURISTS
61 percent of Aussies are eager to travel to nearby regions/countries that are accessible by car. They are looking to stay closer to home and seek out hidden gems.
4. SEARCH ESCAPISM
Aussies have been regularly looking at potential travel destinations throughout the COVID period. The report predicts travellers will be sharing traveling experiences and fuelling new social media trends.
5. SAFETY CLEANS UP
The report states that in general, women will be more cautious when it comes to health and safety standards than men. Governments, travel associations and providers will have to work cohesively to set consistent standards to help keep travellers safe, and with expectations heightened, some destinations and businesses.
62 percent of Aussies will want to accept travel to destinations that have health spot checks on arrival.
*Research commissioned by Booking.com and conducted among a sample of adults who have traveled for business or leisure in the past 12 months, and must be planning to travel in the next 12 months (if/once travel restrictions are lifted). In total 20,934 respondents across 28 countries were polled (including  from 999 USA, 496 from Canada, 497 from Mexico, 997 from Colombia, 999 from Brazil, 499 from Argentina, 995 from Australia, 499 from New Zealand, 999 from Spain, 996 from Italy, 996 from France, 999 from UK, 996 from Germany, 498 from Netherlands, 499 from Denmark, 499 from Sweden, 498 from Croatia, 1001 from Russia, 498 from Israel, 997 from India, 994 from China, 499 from Hong Kong, 497 from Thailand, 496 from Singapore, 499 from Taiwan, 997 from South Korea, 500 from Vietnam and 995 from Japan). Respondents completed an online survey in July 2020.