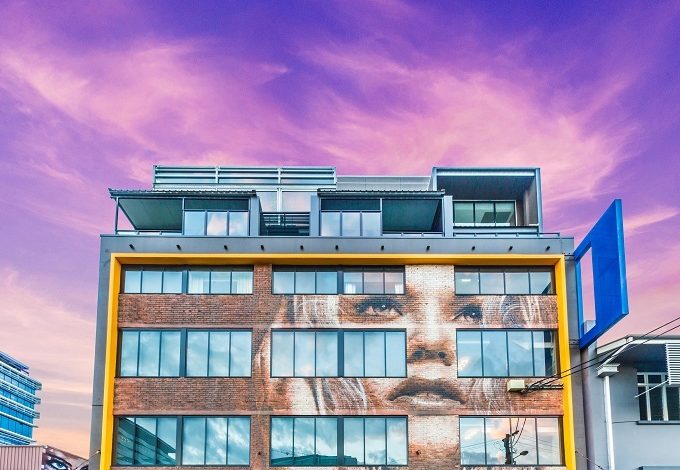 News In Brief
Refurbishment
Staff pull together on JobKeeper to bring boutique art hotel back to life
The dedicated team at The Constance is the secret weapon behind the re-opening of Brisbane's only street art hotel.
The hotel's six-month COVID-enforced closure was used to complete an astonishing refresh of the whole property last year.
A dazzling return to the heart of Fortitude Valley was scheduled for the hotel, October 1, and is a very heart-warming story.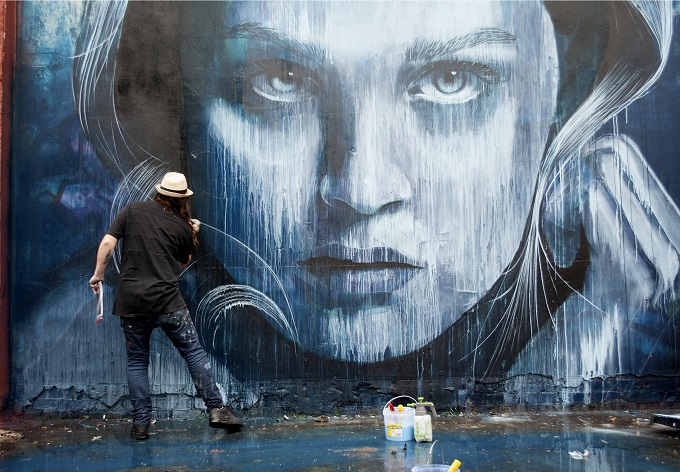 I spoke to hotel general manager Jason Pratt, who revealed that the hotel's stunning return was made possible because of the remarkable teamwork and positivity of the hotel's employees and some of the hotel's suppliers. The staff members who participated in the project were on JobKeeper at the time, and they rolled up their sleeves to clean, paint, and refresh the property in readiness for a return to post-COVID business.
Jason has been at the hotel since June 2019. Back then, it was formally known as TRYP and has always been well regarded for its vibrancy and colour. Jason remarked that the uniquely decked out hotel interiors are only now surpassed by the warmth of his staff.
He explained: "We have a small, tight-knit team who dug in when COVID-19 forced us to temporarily close and worked alongside us to refresh and rebrand until we were ready to welcome guests again.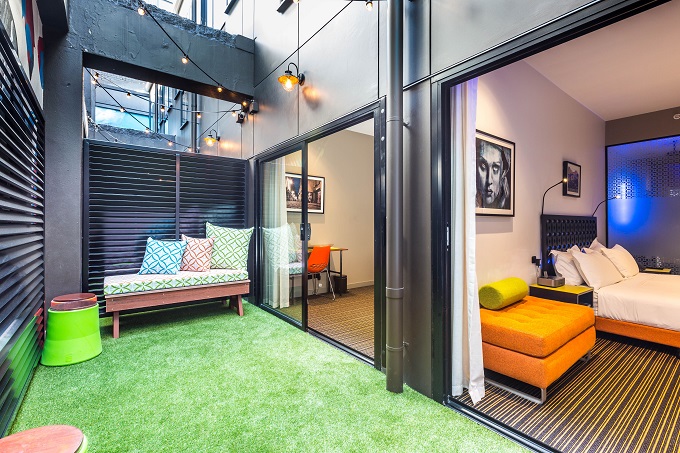 "Our multiskilled and multitalented staff are our secret weapon; laser-focused on providing service that exceeds expectations to ensure every one of our guests has an enjoyable and memorable experience."
Located on Constance Street in the heart of the buzzing Fortitude Valley district you cannot miss this very distinctive hotel. It enjoys an unrivalled position at the epicentre of Brisbane's award-winning restaurants and bars, thrilling arts and live music venues and creative community. Its central location also positions it at the gateway to Brisbane's major sporting, entertainment and cultural venues, convention and exhibition hubs and unique tourist attractions.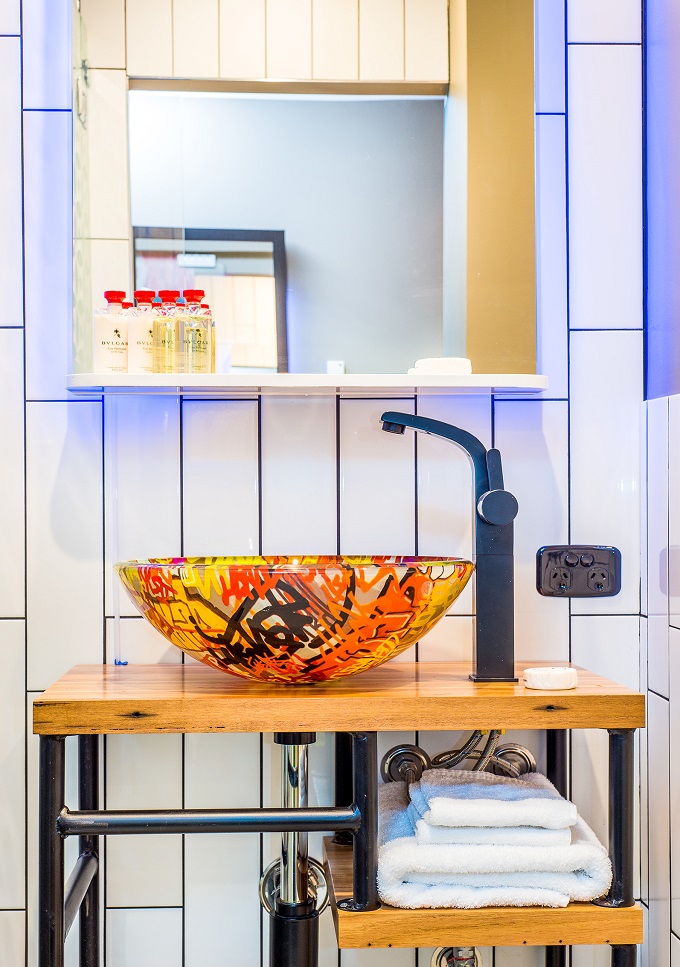 The Constance is a destination in and of itself, with guests encouraged to explore its colourful history and discover its abundance of street art.
Originally constructed in 1955 it was used as a clubhouse for the Royal Antediluvian Order of Buffalos (RAOB) with on-site accommodation for members.
The site was bought in 2008 but not developed until 2013, during which time it became an underground haven for street artists. When work began on the hotel, the developer and architect elected to preserve the street art and tracked down the original artists to commission new pieces.
Now managed by award-winning boutique operator Lancemore Hotels, The Constance, put the forced downtime to great use, refreshing and revitalising the hotel's guest rooms and social spaces and debuting The Constance's vibrant new brand and name.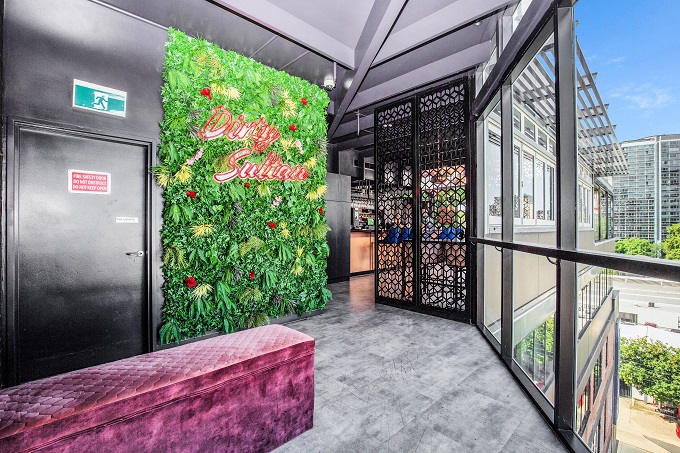 Not long after the re-opening, Jason saidt "business is booming" with stay-cationers and road-trippers filling up the hotel, especially during weekends. Guests were delighted with the deep-cleaned, stylish open plan guestrooms, complimentary wifi, 40-inch TVs, and iPod docking stations.
Jason revealed: "Our hardworking housekeeping team carefully and extensively deep cleaned every guestroom, they meticulously cleaned carpets, detailed the guest bathrooms, painted and refreshed every inch of the rooms. The team also re-did all of the wooden floors on every floor and in the foyer."
There are vivid artworks by internationally recognised street artists that invigorate the senses throughout the hotel. The showcased artists include Brisbane-raised Fintan Magee, Rone (Tyrone Everfresh), Numskull (aka Elliott Routledge) and Beastman (aka Bradley Eastman) adorn individual rooms and common areas from reception to the rooftop.
Speaking of the hotel's fabulous rooftop shisha lounge, cocktail bar and Turkish restaurant, Dirty Sultan… there have been extended and completely refurbished and are now open Thursday to Sunday evenings for guests and locals to enjoy together.
It offers neo-Turkish street food and bespoke cocktails and is a magnificent spot to chill and take in the lively nightlife. Guests like to kick back, listening to international and modern hip-hop sounds. The Rose Room ground floor café and event space has also opened for business.  
AccomNews congratulates the entire Constance team for its spectacular display of passion and persistence during 2020. The stunning refurb is a credit to everyone involved.