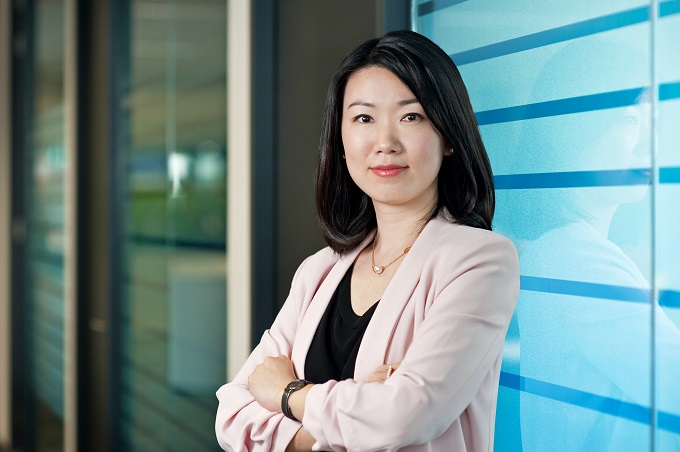 The hotel industry continues to face significant challenges following COVID lockdowns and travel restrictions.
The new reality of lower occupancy and negligible corporate and international demand for the foreseeable future will stretch hotel owners and managers. To survive in this disrupted market, many properties and groups are running lean, with smaller operational and management teams.
Consolidation is going to be a focus for the hotel sector in the near term, involving both distressed property sales and traditional hotel operational roles themselves. With a focus on 'doing more with less' many hotels are combining traditional stand-alone management roles like marketing, sales and revenue management into combined commercial management roles; and even for those hotel groups that opt to keep singular revenue management specialists, more is expected of them.
The need for automation
In the past, manual-based revenue management approaches have looked at a hotel's booking history and current activity levels to forecast demand. During periods of high demand, revenue managers would increase rates. When demand is low, they would discount them, thereby generating best-case revenue under both scenarios. However, through the COVID-19 period and beyond, forecasting, inventory controls and pricing decisions will rarely be this simple. The reality is that, today, amid massive market uncertainty and a heavy reliance on online travel agents and flash sales, it is almost impossible to look at a hotel's booking history and identify trends because the booking patterns are fluctuating constantly, driven by rapid changes in consumer behaviours.
In a high-speed environment, manually collecting, evaluating, and calculating data via spreadsheets is not only a tedious process, but also slow and highly susceptible to mistakes and missed opportunities. This is where an advanced revenue management system (RMS) makes a huge difference to both the top and bottom line.
An advanced RMS not only generates prices that adapt to market changes, but it also considers the competitive landscape and a guest's willingness to pay. An RMS scientifically monitors competitor hotels' pricing for an equivalent room type and its impact on your hotel's pricing to gauge how aggressively (or otherwise) to react when a competitor changes pricing. In a crisis like the COVID-19 pandemic, hoteliers tend to overact with drastic price drops to compete on the remaining demand that does exist.
Department collaboration, technology alignment
The push toward consolidation of hotel management roles and a renewed focus on collaboration through the COVID-19 period can have positive impacts (beyond cost control) for a hotel. Using data from a range of hotel departments, hoteliers can shift prices in a variety of hotel areas to optimise revenue streams. For example, lowering room prices on a given weekend may boost spa and restaurant reservations. While each stream is adjusted individually, they all affect the overall revenue and profit performance. And, through using integrated technologies across revenue-generating departments, hoteliers can ensure product, price, and availability are matched to demand and client expectations, maximising guest experiences and profits.
More responsibility, more challenges
Even before the impact of COVID-19, the revenue and distribution environment had become incredibly complex. Distribution channels had grown rapidly, as had the number of data points to analyse in order to make the correct distribution and pricing decisions.
Collating this information into a single vision of the truth is a time-consuming and laborious process and leaves sparse time to think strategically and make effective decisions that drive revenue and profitability in the long term.
Hotel managers, and revenue managers specifically, are under enormous pressure to ensure the rates put out by their hotels reflect real-time market trends. A machine-learning revenue solution that can implement tactical decisions and automatically distribute rates and inventory controls to the entire distribution environment is critical in a rapidly changing market.
These solutions allow revenue managers to focus on critical short-term hotel pricing issues that may arise and better execute a hotel's long-term revenue strategy.  
Tracy Dong is Lead Advisor of Asia Pacific region at IDeaS Revenue Solutions, a SAS Company, based in Singapore office. She worked for InterContinental Hotels Group and Far East Hospitality, both at corporate and property level, prior to joining IDeaS.