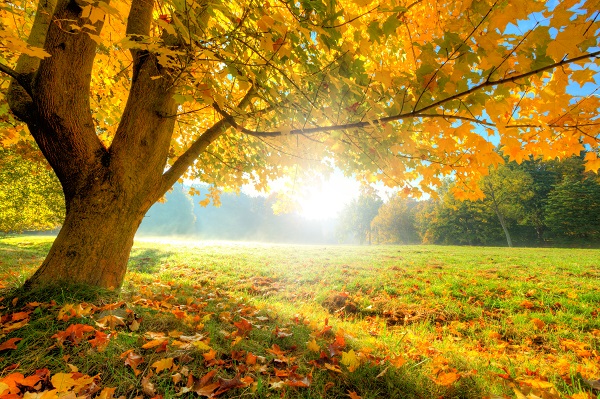 There is an old saying: 'You can't see the forest for the trees'.
In the context of body corporate and community management, it is my office's experience there can be a 'forest' of issues when it comes to establishing and maintaining trees and related gardening matters.
With that in mind, in this column I will outline some of the more common issues and things to consider.
Firstly, it is important to establish the difference between trees and gardens as they relate to common property and an owner's lot.
As a general rule, the body corporate bears responsibility for maintenance of common property.
If a lot owner considers the body corporate is not appropriately maintaining trees and gardens, that owner can make a formal request for the body corporate to do work and, if necessary thereafter, seek to dispute the body corporate's action (or inaction) in the matter.
In doing so, some things for the lot owner to keep in mind are:
While the owner may consider that, for example, a tree is in need of maintenance, is an eyesore, is noxious or needs to be otherwise removed or pruned, this might need to be supported by some independent advice from someone such as an arborist or a notice from a relevant government authority;
It is important to include some quotes for the cost of undertaking the requested action so that an informed decision can be made; and
There is no automatic right to a 'view'. The fact that a lot owner considers their view is being blocked by trees on common property does not of itself require the body corporate to take action about said trees.
It is not advisable for a lot owner to take matters into their own hands and undertake their own pruning or gardening to trees and plants on common property, without the relevant approval to do so.
Apart from the fact this is a body corporate responsibility, a lot owner taking this course of action may raise a number of health and safety issues.
If there is concern about the maintenance of trees and gardens, then a lot owner should always commence a discussion with the body corporate about it and seek to resolve things on a local level. This discussion might be with the caretaking service contractor (the onsite manager) if there is one.
Typically, a lot owner will bear the responsibility for maintaining trees and gardens within the boundaries of their lot or exclusive use area.
This is consistent with the general principle that a lot owner is responsible for the maintenance of their lot.
The body corporate may consider initiating action against a lot owner if the body corporate considers the lot owner is not maintaining their lot as they should.
Again, the body corporate should seek to resolve such matters at the local level by communicating with the lot owner and making a reasonable request of them to undertake work, which might include lopping branches or attending to leaves or other detritus coming from their trees and garden.
Bear in mind also that a body corporate can exercise power of entry to a lot to undertake maintenance in certain circumstances.
Generally speaking this would be justified in urgent circumstances. An example of how this might play out in relation to trees is a situation where a tree (or its roots system) is blocking access to or otherwise impacting upon common property or utility infrastructure.
While we are on the topic of trees and gardens, my office's information service sometimes receives enquiries about lawn mowing, specifically, how often it should be done and to what standard (length) by a caretaker.
There is no short and definitive answer to this, other than to reiterate that a caretaking service contractor's responsibilities are outlined in their contract with the body corporate and that my office is unable to comment on contractual matters. Legal advice is always recommended when there is a query or dispute about the performance of a contract.
There have been many adjudicators' orders issued regarding trees and gardening, which can be found online at www.austlii.edu.au.