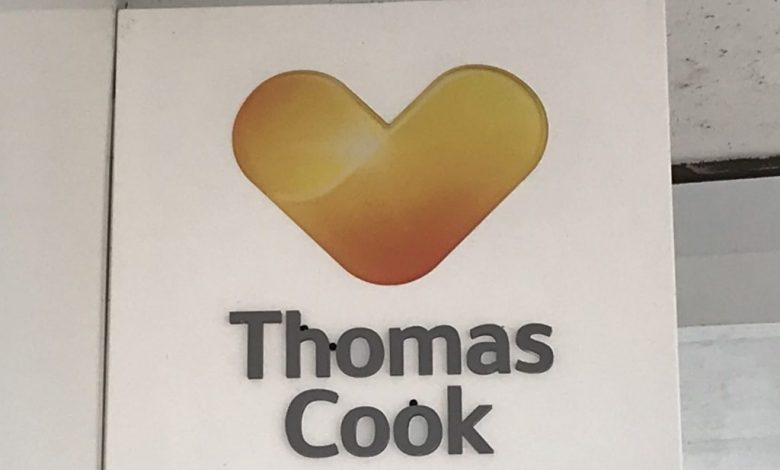 Thomas Cook is to be revived as a travel brand after the name was bought by a former shareholder for $20 million.
Just a month after the holiday colossus collapsed, sparking the Europe's biggest ever peacetime repatriation effort, Club Med owner Fosun Tourism has bought the rights to use the brand name from liquidators.
The most iconic name in British travel can now be used by the Chinese-owned company to market holidays, with Thomas Cook likely to become an online-only travel platform.
Fosun also acquiring the collapsed travel firm's Casa Cook and Cook's Club hotel brands, which are aimed at the young millennial market.
Chairman Qian Jiannong said: "The group has always believed in the brand value of Thomas Cook.
"The acquisition of the Thomas Cook brand will enable the group to expand its tourism business building on the extensive brand awareness of Thomas Cook and the robust growth momentum of Chinese outbound tourism."
Fosun was the largest shareholder in the agency and had pledged to invest $841m into the company as part of a $1.7m rescue deal with bondholders and banks before lenders demanded an extra $374 million.
The move triggered Thomas Cook's collapse on September 23.
It left hundreds of thousands of travellers stranded abroad, with some ejected from their holiday hotels after refusing to pay operators for accommodation they had already funded through the agency. 
Hundreds of hotels in Spain face imminent closure following the collapse, with accommodation industry bodies warning a initial estimate of $326 million owed by the company to Spanish operators is far too conservative.
In October, Hays Travel spent $11.2 million buying all 555 former Thomas Cook high street shops in the UK to run them under the Hays name, reemploying well over 2000 former staff.
The Insolvency Service is now in charge of what remains of Thomas Cook and, with specialists at AlixPartners and KPMG trying to sell off any remaining assets.