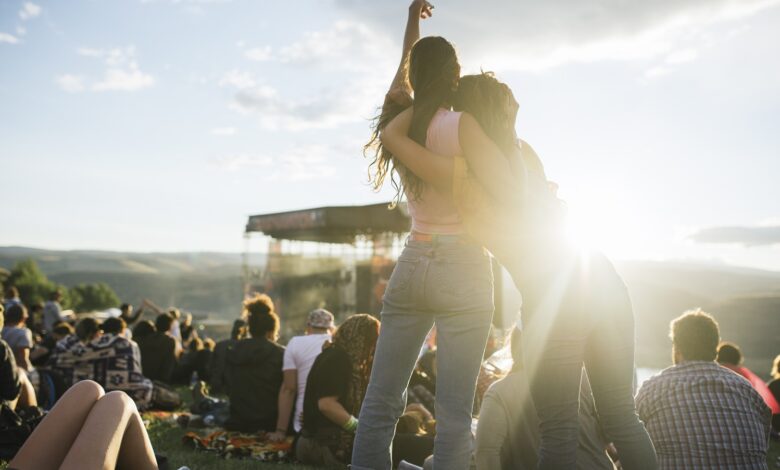 News
News In Brief
Research
Tourism
The future of travel trends from Expedia, Wotif & Stayz
Sober-curious travellers, destination dupes & holidays inspired by movies the surprising travel trends for 2024
Expedia Group's brands, including Expedia, Wotif, and Stayz, have unveiled Unpack '24, offering a tantalising glimpse into the world of travel trends for 2024.
Drawing from extensive travel data and insights from a global consumer survey of 20,000 travellers, Unpack '24 reveals eight exciting travel trends that will shape the way travellers will explore the world in the coming year.
"With 'Unpack '24′ we delve deep into our insights across our Expedia Brands to uncover unexpected destinations and intriguing motivations behind people's travel choices," said Daniel Finch, Expedia Brands Managing Director.
"Whether it's visiting a regional 'glow up' destination to check out a new opening, or travelling to see Taylor Swift or Coldplay in concert, these trends define the landscape of travel in 2024."
Destination Dupes: Affordable Alternatives to Favorites
The 'dupe' trend, popularised on TikTok, has transcended into the realm of travel. Expedia's 2024 destinations of the year are 'destination dupes' – places that offer a twist on the tried-and-true favorites, often at more affordable prices.
These destinations have witnessed a surge in interest over the past year, with global searches for the top five doubling year-on-year:
Taipei (a dupe for Seoul)
Pattaya (a dupe for Bangkok)
Paros (a dupe for Santorini)
Curaçao (a dupe for St. Martin)
Perth (a dupe for Sydney)
Whether travellers are seeking a fresh experience or looking to save, these dupe destinations promise them a delightful alternative to the norm.
Tour Tourism: The Concert-Driven Journey
In 2023, the influence of music tours on travel became unmistakable. This trend, known as Tour Tourism, is set to flourish in 2024.
Over 60 percent of Australian survey respondents expressed a willingness to travel beyond their hometown for a concert, with 40 percent seeing it as an opportunity to explore new places. Surprisingly, 30 percent of travellers would choose to attend concerts in other cities due to more affordable ticket prices.
Unexpected destinations on Expedia's tour tourism list include Kuala Lumpur, Edmonton, and Mexico City, where fans can snag affordable hotel stays, often cheaper than the concert tickets themselves.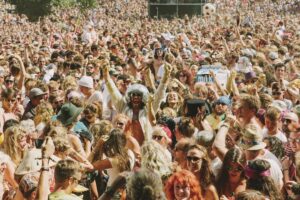 Set-jetting Forecast: TV and Movie-Inspired Travel
The influence of television and movies on travel planning is stronger than ever. Over 40 percent of travellers admit to researching or booking trips after seeing a destination on screen. In fact, TV shows now wield more influence than social media platforms.
Expedia's Set-jetting Forecast predicts the following destinations inspired by upcoming shows and films:
Thailand inspired by "The White Lotus" season 3
Romania inspired by "Wednesday" season 2
Malta inspired by the new "Gladiator 2" film
Paris inspired by "Emily in Paris" season 4
Scottish Highlands inspired by the remaining seasons of "Outlander"
London, Bath, and Windsor, UK inspired by "Bridgerton" and "The Crown" season 6
Korea inspired by "Squid Game" season 2
Florida Keys & Bahamas inspired by the new Apple TV show "Bad Monkey"
Australia inspired by Baz Luhrmann's "Faraway Downs" and the Mad Max prequel Furiosa
Greece inspired by the spy action thriller "Argylle"
Dry Tripping: Embracing the Sober-Curious Traveller
The trend of living a low- or alcohol-free lifestyle is on the rise, and 2024 will see the travel industry recognising the sober-curious traveler. Nearly 40 percent of Australians express interest in staying at hotels that offer accessible alcohol-free options.
This shift is driven by financial considerations, personal well-being, and the desire for non-alcoholic choices in smaller Australian towns.
Regional Glow Ups: Transformation Beyond City Centers
The concept of a 'glow-up' has extended beyond the beauty industry to regional Australia. New openings, including world-class hotels and iconic restaurants, have breathed new life into regional towns. Almost 40% of Australians find the idea of traveling to different regional towns more appealing, with just a couple of new openings serving as an enticing catalyst for exploration. Destinations like Newcastle NSW, Kirra QLD, Geelong VIC, Bellingen NSW, and Lorne VIC are on the radar of eager travelers seeking fresh experiences.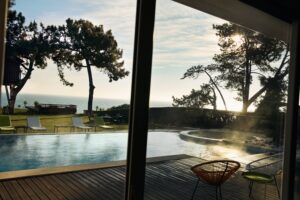 Alternate Occasions: Unique Reasons to Get Away
Travellers in 2024 are finding unique excuses to escape, from 'puppymoons' to 'first-date-iversaries.' One in four travellers are searching for any excuse to embark on a journey. With nearly one-third planning more trips with loved ones, travel becomes a shared celebration.
Surprisingly, work-related occasions are also fueling trips, with people commemorating retirement, job changes, promotions, and even quitting their jobs.
Outside In: The Rise of Holiday Home Amenities
Holiday home amenities are evolving. While pools remain a favorite, other outdoor options like hot tubs, cold plunges, lawn games, and manicured gardens are influencing travellers' choices. Almost half of travelers opt for holiday homes with amenities they can't afford at home or want to experience before making a purchase.
A quarter prefer holiday homes with outdoor amenities, allowing them to enjoy their entire stay without leaving the property.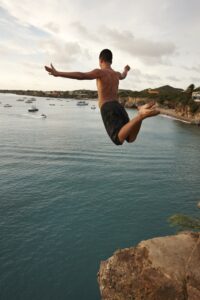 Gen Gen AI: Travel Planning with Generative AI
Generative AI tools, such as ChatGPT, took center stage in 2023, and their influence is set to grow in 2024. A third of travellers express interest in using generative AI for planning trips, finding it especially useful for simplifying conversations around accommodations, flights, activities, and even changes to their travel plans.
In conclusion
Unpack '24 offers a fascinating glimpse into the evolving world of travel. From affordable alternatives to inspired journeys fueled by entertainment, travellers in 2024 will embark on adventures driven by unique motivations and a thirst for new experiences.
As the travel landscape continues to evolve, one thing is certain: the world is full of surprises waiting to be unpacked in 2024.
Note: None of the shows or films mentioned are associated with Expedia Group in any way.
For a more detailed exploration of Unpack '24, you can download the full report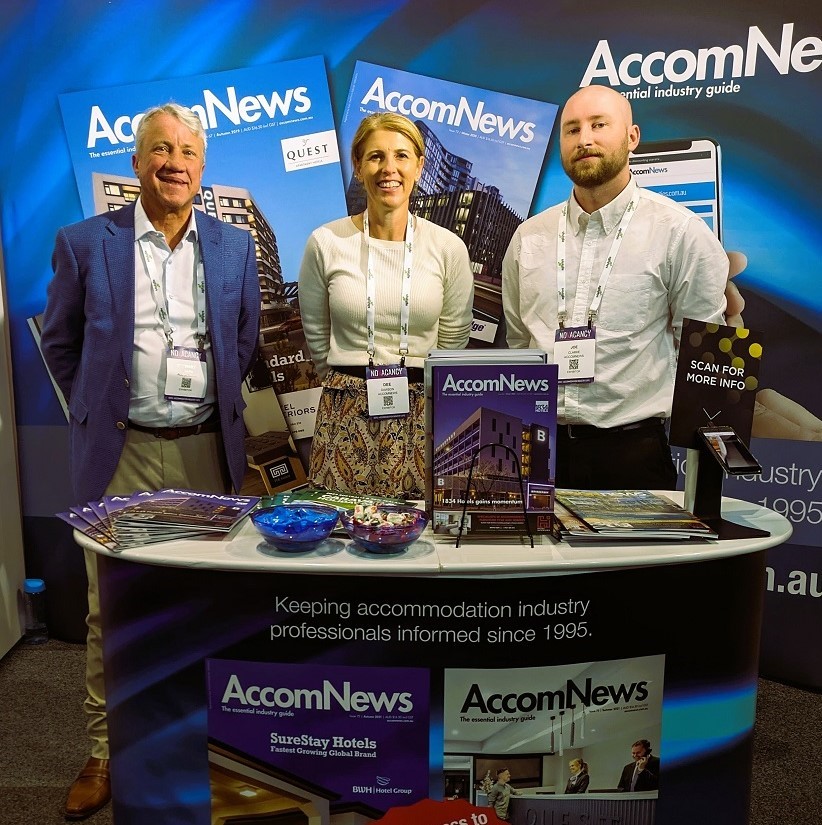 AccomNews is not affiliated with any government agency, body or political party. We are an independently owned, family-operated magazine.