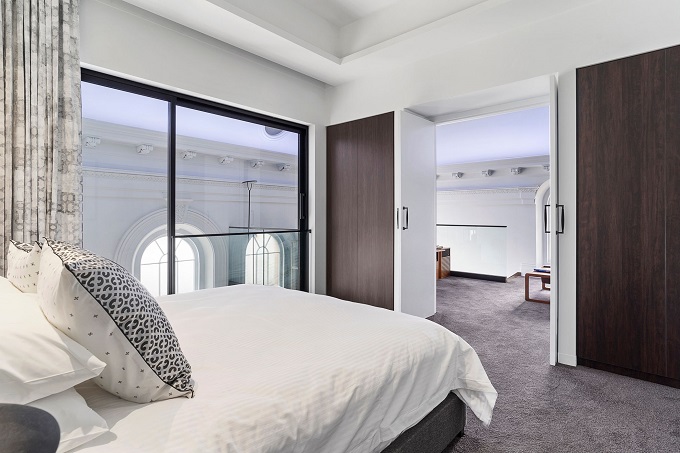 News
From derelict church to luxury Ballarat accommodation
Church restoration was a labour of love documented by the ABC's Restoration Australia
One man has restored the soul of one of Ballarat's most beautiful and distinctive churches by completing a multimillion-dollar restoration project to transform the building's decade of dereliction into unique luxury accommodation called Battista.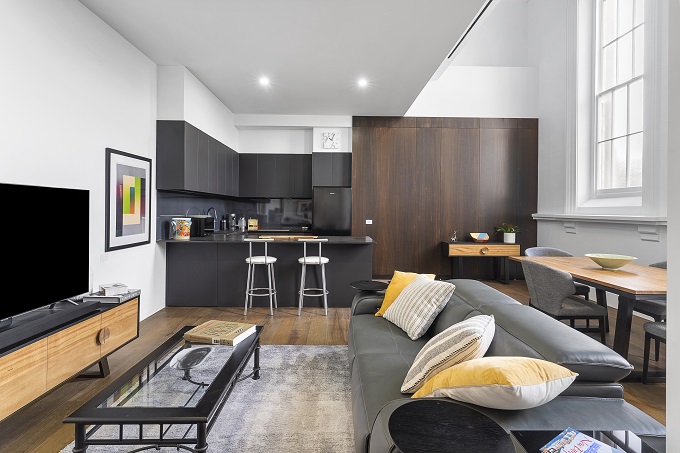 Battista owner Dr Michael Whitehead invested over $2 million to make sure his vision came to life when he restored the 150-year-old former Baptist church into one of the city's most desirable accommodations.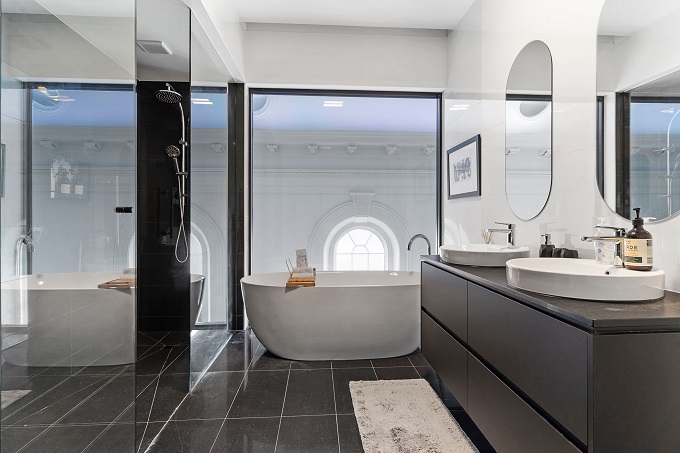 The property now boasts a three-bedroom home for Dr Whitehead, as well as a stunning one-bedroom apartment now available to rent for short stays. It was a labour of love for Dr Whitehead, with the process documented by the ABC's Restoration Australia.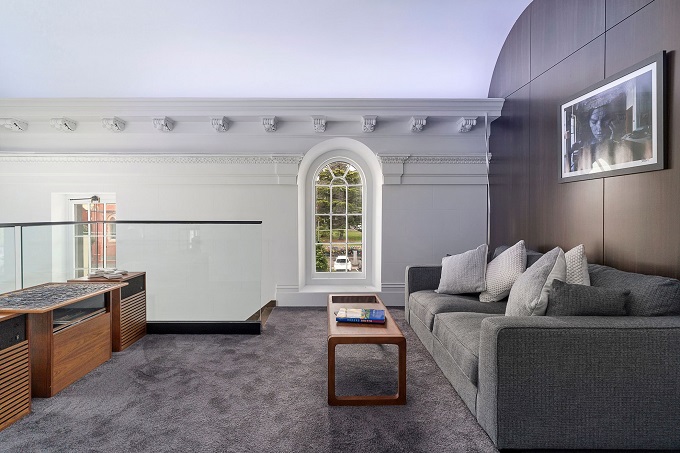 He said: "Our focus was to honour the architecture of the building while also creating a liveable, modern residence. It was a huge undertaking and, at times, seemed an impossibility, but was worth every cent to bring such a significant heritage building back to life."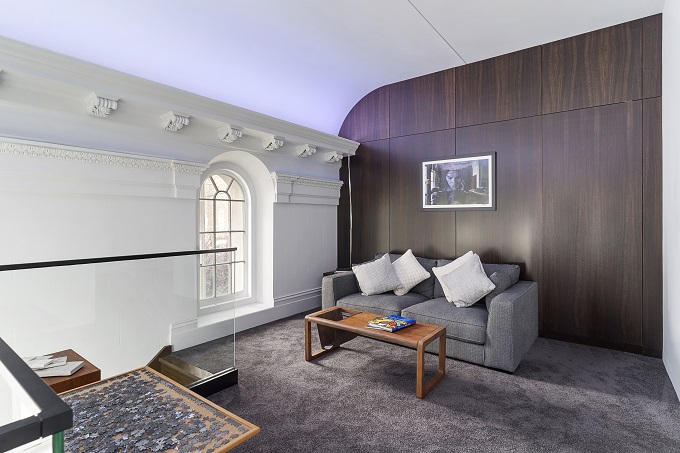 Battista, which means Baptist in Italian, now boasts spacious king-sized comfort for two with huge windows, stunningly modern and stylish bathroom, and kitchen and two living areas as well as a reading nook with views over the ground floor. Breathtaking vaulted ceilings and glass walls provide an uninterrupted view of the fabric of the building's original character – an important element Dr Whitehead strived to maintain.
He explained: "Patches of ornate plaster finials and moulds were painstakingly copied and restored along the ceiling lines of the walls of the church to honour its history and era. We not only retained and restored the building's striking roman columns but have also incorporated the original Baptism pit as a feature of the main living area."
Boutique property manager Flairbnb is appointed to run the apartment, it is listed on Airbnb and HomeAway and Manager Eve Fisher admits it is one of the most exciting properties she has come across.
She said: "It's very rare that a building of such stunning heritage is transformed into accommodation of this calibre. This is what puts it firmly amongst the nation's most sought after property destinations, and a treasure that will no doubt bring more and more visitors to Ballarat.
"Battista opened on March 1, with our first guests coming in for the long weekend. We have had every weekend booked since then. We have had first time visitors to Ballarat, honeymooners and even a proposal.
"Some of our guests have seen the Restoration Australia episode and would like to experience the property. Others haven't seen it,  just looking for somewhere unique and luxurious to treat themselves.
"We have steady bookings into the future which is heartening, while so much uncertainty still exists."
More articles: