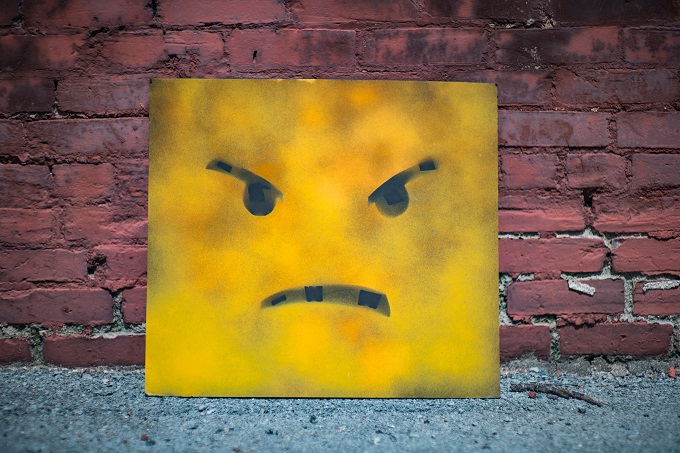 News
When a nightmare guest gives you a bad review: Tripadvisor explains what to do
Turn negative guest reviews into a positive
So, the guests who smoked in the no-smoking areas, partied all night and left your room like a disaster zone have now given your property one star as a reward. What do you do now?
Hospitality providers are passionate about their businesses and their guests so a bad review after all your hard work and politeness can be discouraging.
Don't take it personally.
More than 455 million unique monthly visitors come to Tripadvisor each month and the site now has more than 570 million reviews and opinions. Almost 300 reviews are posted every minute, and with so much activity, even the highest rated properties get bad reviews occasionally.
Krystal Heng, Tripadvisor's Communications Manager, Asia Pacific, said her company has resources to guide business owners on addressing negative reviews.
There are four basic steps:
Review what's happened.
Incorporate the feedback.
Complete a Management Response.
If necessary, submit a concern.
Brian Payea, Head of Tripadvisor Industry Relations, says even when top-rated properties receive a negative review, "what makes those properties great is how they incorporate the feedback to make the experience for the next guest even better."
The first thing a property manager should do after reading a negative review is take a deep breath and walk away for five minutes, so you don't succumb to temptation and fire back in anger.
TripAdvisor says managers and their teams should then consider the review impersonally.
What was the core problem that your guest experienced?
Is this the first time you've seen this feedback, or is a trend developing? Getting the background can help you identify the root cause of any problem.
If there is any validity to the complaint – and let's face it some are just malicious – talk with your staff on specific improvements that need to be made. Come up with an action plan for what your property will do and which team member will take the lead. If the issue is something you can't fix, consider how to better set expectations for guests, perhaps with updates to your website. Either way, be sure to monitor future reviews to make sure the same problems don't come up again.
Managers should write "Management Responses" to bad reviews as soon as possible. Don't let them hang there unexplained. Your polite, measured response explains the review to other potential guests on your property page. Be sure to share details of the action plan you've developed in your response. Don't underestimate the power of a full explanation or even a sincere apology. The most important thing your response should do is to answer unknown questions for future guests that the original review implied.
Share the rest of the story: A review only covers the visitor's side of the experience, but the full story doesn't stop there. Complete it by providing context on what was happening behind the scenes or sharing what was unique about the situation. Be sure to talk about what you've done since you received the review, including any changes you've made or conversations you've had. This shows potential guests that you care about that feedback and use it to improve your operations.
TripAdvisor also encourages managers to submit a concern when necessary. Sometimes reviewers simply get the wrong property.
Tripadvisor won't arbitrate or referee factual disputes between parties but sometimes negative reviews violate Tripadvisor review guidelines as the reviewer may be affiliated with a rival property or could even be making an attempt to blackmail a listing.
If a manager has any concerns you should hit the "Report Problem with Review" feature located at the bottom of each review.
While a reviewer starts the feedback cycle, registered owners can have the last word by adding a Tripadvisor Management Response. The Management Response feature allows owners to provide direct feedback and add your perspective on each review. Since only one review per experience can be submitted – and no additional comments can be added to the thread – your Management Response becomes the final word on that review. Not only is it the final word to the reviewer, but it also allows other potential guests on your page to see the resolution.
It's important to choose your words wisely because a well-written Management Response can help sway decisions in your favour.
Research shows that a weIl-crafted Management Response can actually help neutralize the impact of a negative review, with 85 percent of survey respondents agreeing that a thoughtful response to a bad review improved their impression of the property.
Related articles: