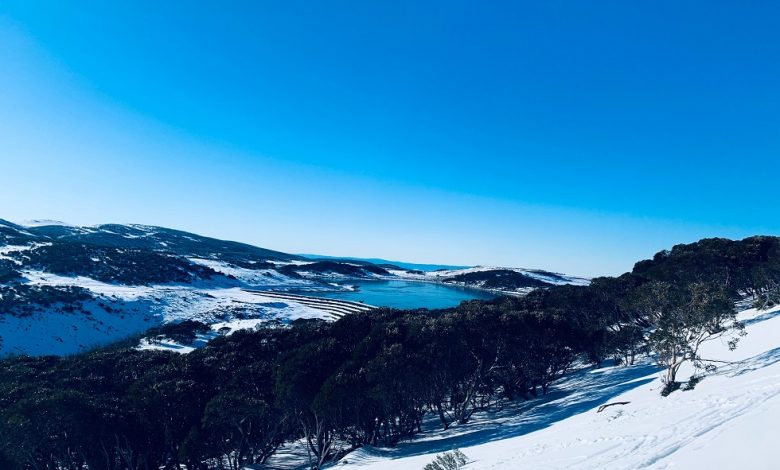 Industry
News In Brief
Cold snap a windfall for struggling sector
Snowfall brings good news: a bumper start to Aussie ski season
Large snowfalls and big crowds have made the opening long weekend of the ski season a much-needed win for accommodation hotels struggling to recover from a nightmare 18 months.
TAA NSW CEO Michael Johnson said the long weekend saw accommodation hotels fully booked and record food and beverage sales in Thredbo, Perisher, and Jindabyne.
He said "It has been a tough 18 months for hotels in the alpine region and the appearance of 'no vacancy' signs after such a long time is an indication we are finally beginning to turn a corner.
"Hotels in the area lost their summer revenue to bushfires in 2019 and early 2020 and the Selwyn Resort is still closed from fire damage.
"Last ski season was severely restricted by COVID and rolling interstate lockdowns and it was great to see resorts in Perisher and Thredbo inundated with day-trippers and snow players with restaurants, bars and cafes all operating at capacity."
Mr Johnson said the only thing holding back hotels and other venues were the noticeable staff shortages.
On this, he said: "This was a problem before COVID and it is even worse now due to the lack of international students, working holidaymakers and temporary visa holders.
"Students and working holidaymakers form the backbone of the seasonal ski season workforce and they are impossible to replace.
"Hotels, particularly those in regions, are crying out for skilled staff like chefs, cooks and front-line staff such as food & beverage and room attendants."
Read more: