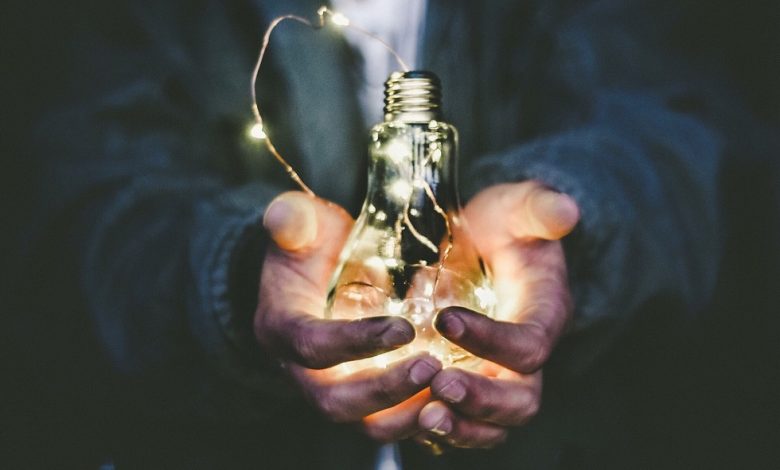 News
Renewable energy investment big win for Queenslanders
Queensland's clean energy future looks brighter
Queensland Conservation Council strongly welcomes the announcement this week by the Queensland Government of a $2bn investment for storage to support renewable energy in the state.
QCC states that storage is a way to allow more renewable energy to enter the grid. It can also help stabilise the current grid, whose vulnerability was exposed by the explosion at Callide C4.
With a reminder that "energy Minister, Mick de Brenni, promised a 'big battery blitz' following the incident and the announcement is a sign the state government is putting its money where its mouth is and investing in the renewable energy future".
QCC Director, Dave Copeman said: "This is a great step towards a clean energy system that supports Queenslanders and Queensland jobs.
"This announcement will be money in the pocket for Queenslanders over the coming decade. This public investment in storage will make more cheap, clean renewable energy generation possible. It will make the grid more secure, and help smooth out the evening peak in wholesale electricity prices.
"The Palaszczuk Government has already steered Queensland through a period of rapid growth in renewable energy. In 2020, renewable energy, including rooftop solar, supplied around 20 percent of Queensland's demand.
"We still have a long way to go until we reach the Queensland Renewable Energy Target of 50 percent by 2030. More importantly, we have a long way to go to reduce Queensland's emissions as quickly as we need to limit global temperature rise to 1.5 degrees."
Queensland Conservation Council is the state's peak non-government environment group. Our mission is to protect, conserve and sustain Queensland's unique natural environment, making sure that our wildlife, rivers and landscapes continue to thrive for future generations.