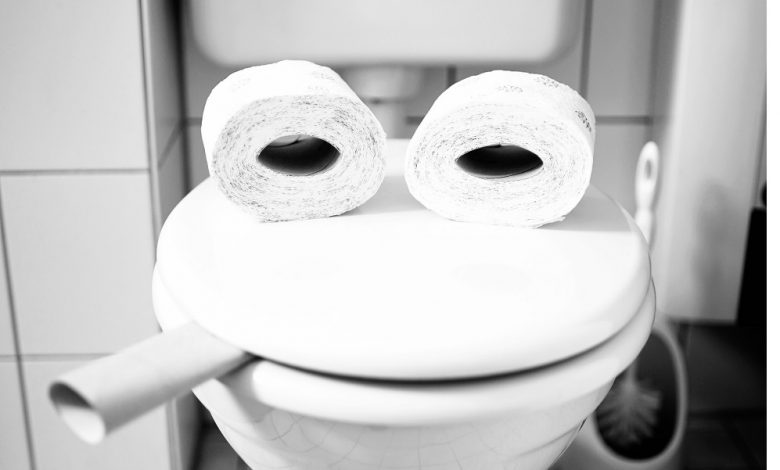 News
The greatest housekeeping fails of all time
If buildings could speak they would be screaming... Run away!
From a knife in the swimming pool to poo in the kettle and a welcome sign warning guests "Do not take drugs and go whoring" – these are some of the epic hotel housekeeping fails of all time.
In 2016 the American tabloid TV news show Inside Edition literally went undercover to report on unclean hotel sheets. Reporters visited rooms at different hotels and sprayed messages on the sheets using washable paint only visible under UV light.
They checked out and booked into the same rooms the next evening. When they switched on the UV light, the painted messages were still there.
But that's tame compared to the sign that greeted guests at a Chinese hotel in 2013, warning them not to get stoned or go "whoring".
At Melbourne's now closed StayInn Motel on Sydney Road in Coburg, one guest found a knife in the swimming pool, while others complained of bullet holes in their windows and drug deals taking place near their doors.
Forget watching Fawlty Towers – Trip Advisor reviews abound with the absurd and farcical from the worst housekeeping fails.
One British reviewer noted of his experience: "Even the owner hates being there. The owner kept trying to sell me the hotel and asked if I knew anyone in England who would buy it."
Another warned: "I cannot convey strongly enough how disgusting this place is – blood stained headboards that have clearly been up since the world war (the first one), rude staff, windows that won't close, no hot water, broken furniture, dirty utensils, broken light [fittings] and actual poo in the kettle.
"Pretty sure I'm going to end up with some sort of rash/disease due to sanitation conditions."
At another hotel, a guest declared: "I found a cat's paw in my pillow case. This is by far the worst place I've stayed in. Also had chest of drawers with no drawers in them, a cupboard with no back, a double bed the size of a hammock made of concrete … Communal toilets with no locks."
In one Manchester hotel, the heating worked to drive guests away.
 "It was blowing cold air all night, even though I got up twice to turn it off, it somehow turned itself back on," a disgruntled guest explained.
"We both felt ill when we woke up. Even my high volume of bodily gases was not enough to fill the room with sufficient heat. I purposely aimed to release as much methane as possible just to get one over the hotel but it must have been absorbed by the curtains."
One reviewer at a London hotel said if buildings could speak, the property they stayed at would be screaming "Run Away".
"Don't be fooled by the relative cheapness and proximity to St Pancras, this so caclled 'hotel' is in fact some sort of large scale psychological experiment about human suffering and gullibility. The sheets on the bed looked like they had enjoyed a long career in a particularly messy and degrading part of the adult film industry. If there is an opposite to memory foam (amnesia foam?) that is what the bed was made of."
Read more: