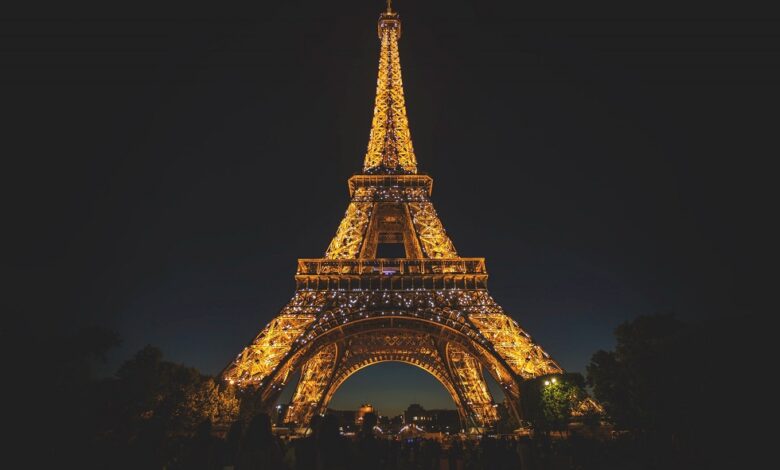 News
Paris wins Airbnb court battle
Airbnb forced to clamp down on unregistered Paris rentals
A court in Paris has imposed a $9.6 million fine on Airbnb, the marketplace for 'home-share' vacation rentals.
Today vocal Australian Anti-Airbnb and Stayz campaigners Neighbours not Strangers asked why the City of Sydney, Byron Shire Council and others didn't have "the backbone" to similarly drag the platforms to court.
This week's Paris court decision has been years in the making. Like many major cities around the world, Airbnb has impacted the housing market in Paris and many apartments have disappeared from the housing market.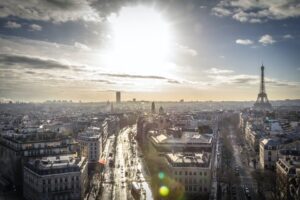 After restrictions and caps were introduced in 2017, landlords were obliged to register short term rental listings. For listings, caps of no more than 120 days in a year were also introduced and the registration number helped identify properties that were rented out for longer.
Failure to register and abide by the cap is punishable with fines of 12,500 euros per illegal posting.
Paris Mayor Anne Hidalgo told the Journal du Dimanche newspaper that they used this law to challenge Airbnb in court.
This led to the court outcome and this week's fine.
In a statement to the French press, Deputy Mayor Ian Brossat said: "This is the first time in France that a local government wins a case against a tech giant".
He claimed that more than half of the 30,000 Paris listings currently were not displaying registration numbers.
Airbnb argued that as a service provider, it should not be responsible for ensuring that users of its site comply with local regulations.
But the Paris court ordered a fine of 8,000 euros per listing.
Cities around the world have expressed concerns that platforms such as Airbnb destroy neighbourhoods and turn them into tourist only zones.
Alongside this, the accommodation industry has also raised concerns about the platform being unfair competition to hotel, motel and B&B operators.
Airbnb said that it will now require Paris landlords to prove their apartments have been registered with city hall. The platform will also impose similar rules in Bordeaux and extend them to other popular French destinations by the end of the year.
Airbnb said in a statement: "This new step is part of several commitments by Airbnb to promote responsible tourism."
Before the Covid pandemic, Airbnb had 65,000 listings for the city.
Read more: