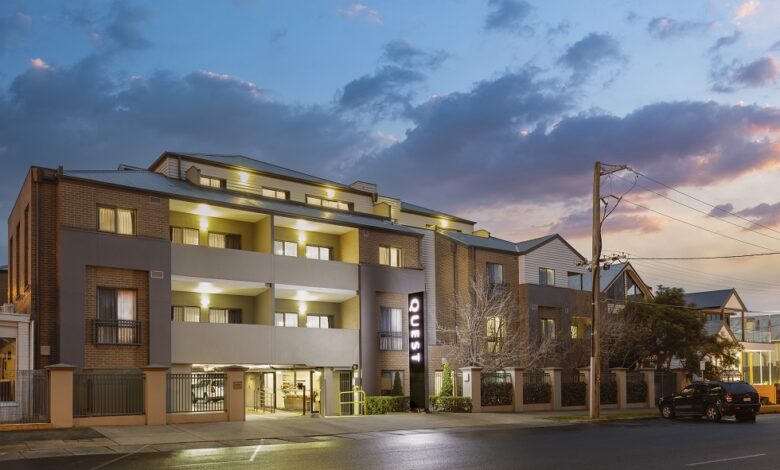 News
Quest's commitment to Geelong continues
Another Quest Apartment Hotels refurishment reveal
This week, Quest Apartment Hotels unveiled its $1.5 million dollar refurbishment of Quest Geelong located at 18 The Esplanade South.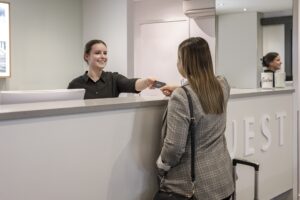 The milestone comes less than one month after the global serviced apartment operator and its developer Pellicano shared a $70-million-dollar plan for a second location in town, with the 87-room Quest Geelong Central set for delivery in early 2023. 
Quest's General Manager of Growth & Capital Strategy, James Shields said: "As Victoria's largest regional city, Geelong is a key location for Quest and we are excited about our ongoing growth in the region.
"With Quest Geelong now refurbished, by 2023 we will have a total of 122 high-quality serviced apartments to service our corporate and leisure guests in the CBD".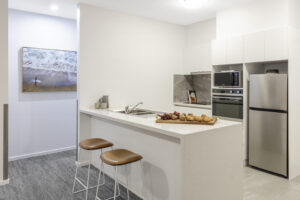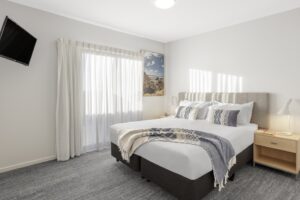 All 35 of Quest Geelong's apartments have been refurbished at an average cost of over $40,000 each, with new kitchens, bathrooms, carpeting, and painting giving the space a contemporary fresh look.  
The undertaking commenced in late January 2021, with blocks of five apartments completed incrementally to keep the hotel operational.
Quest Geelong property manager, Paris Sears, says she hopes the transformed accommodation will provide guests with an even better experience at the property.
She said: "At Quest we pride ourselves on delivering exceptional guest service, so it's important that our guests arrive to a space which is bright, modern and most importantly functional, and the renovation has delivered that in spaces, with a beach-inspired design which nods to Geelong's charm."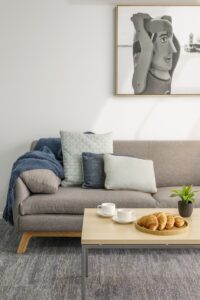 Just a 3-minute walk from the Waterfront, Quest Geelong has been a long-running favourite among business and leisure travellers since it first opened in 2005. According to Ms Sears, the property will remain fundamental to servicing a thriving local events calendar in the region.
"It's wonderful to see bookings rolling in for big local events like the Avalon Airshow and White Night in November, demonstrating that people are as eager as ever to experience our region and enjoy the great local events we produce".
Executive Director of Tourism Greater Geelong and The Bellarine, Brett Ince, is excited to see the refurbishment of Quest Geelong and the growth of the Quest brand in the Geelong region.
"The interest in Geelong and a significant investment pipeline in accommodation in Geelong validates Quest's development of a new property and the original Quest Geelong keeping pace by rejuvenating and refreshing the property with a contemporary new look."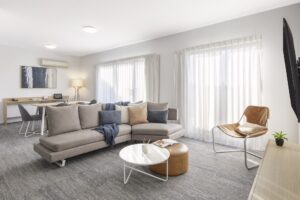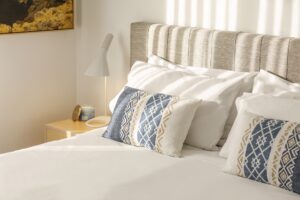 "Visitors will enjoy this new, bright, fresh look at Quest as they attend festivals, events, corporate meetings and holidays in our spectacular region", Mr Ince said.
Read more: