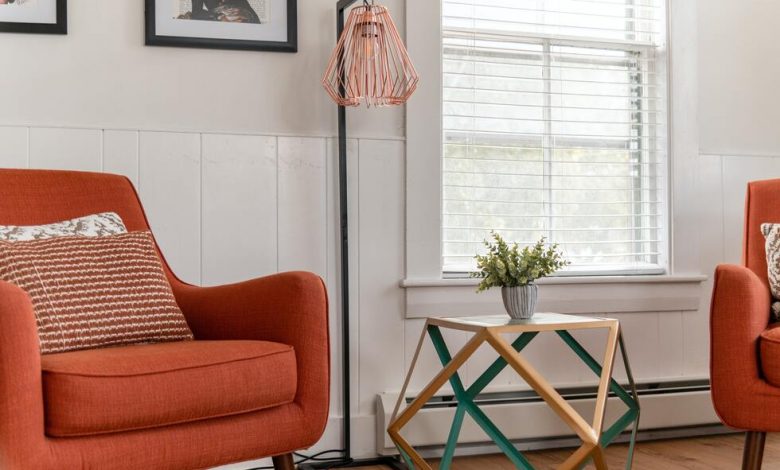 A series of negative news stories about Airbnb venues is causing concern for many travellers, who are left wondering about the safety of the short-term accommodation market.
Despite plans to stamp down on so-called party houses, Airbnb has again been associated with reports of parties gone wrong.
In the wake of a 2019 shooting at a California Airbnb property, where five people were killed, the platform vowed to screen high-risk properties and ban parties at its listings in the US and Canada.
"We must do better, and we will," promised company co-founder and CEO Brian Chesky.
But efforts made by the company in 2020 to remove problematic properties from the platform and prevent last-minute bookings from large groups of underage guests have proved ineffective. 
Adding to past stories, a party hosted at a Christchurch Airbnb this month led to the fatal stabbing of a 16-year-old, as well as the non-fatal stabbings of two other teenage partygoers. 
Again, Airbnb's security procedures have been called into question.
"We are devastated to hear of incidents such as these, on the very rare occasions they do occur, and take them extremely seriously," said Derek Nolan, head of public policy for Airbnb in Australia and New Zealand. 
But while Mr Nolan assured consumers that safety remained a top priority at Airbnb properties, measures to review security protocols have been unclear. The platform continues to grow globally, even simplifying registration processes in an effort to boost property supply to meet high levels of demand. 
Meanwhile, in Australia, Airbnb has been associated with a new set of breaches, this time in relation to COVID-19 lockdowns. As states impose restrictions to mitigate virus transmission, house parties at short-term rental accommodation providers remain a problem. 
In Victoria, police report gatherings in breach of lockdown.
"Police were patrolling the area and discouraging people to come," said Acting Superintendent Greg Hinton of a recent event at a Mornington Peninsula property. 
The house party drew a stage, a DJ and 1,000 guests despite the rules of the COVID lockdown, and the gathering wasn't alone, with several other breaches of public health orders at both rural and metro short-term rental properties. 
And for travellers, Airbnb problems don't stop there. Sadly, many guests who are doing the right thing by pandemic-related restrictions are finding it difficult to recoup funds when cancelling Airbnb bookings. 
"I had no idea when we would be allowed to travel again and thought it best to cancel outright," Klara Kalocsay told ABC News when the pandemic began in 2020.
But despite government restrictions standing in travel's way, Ms Kalocsay was repeatedly rebuffed, affected by changing refund policies on the Airbnb website. 
Anita Birges from Bondi, Sydney, shared a similar experience. "I contacted the host directly and said, 'There's restrictions.' She said to me, 'Oh, well. Why should I take the loss?'" Ms Birges told A Current Affair. 
This was a result of cancellation policy changes that no longer recognised border restrictions as unforeseen or unexpected circumstances. 
Unfortunately, changes have left many travellers out of pocket, unable to obtain refunds for accommodation that they cannot use. Often, the decision of whether or not to provide refunds is left not with the Airbnb platform but with the hosts of individual listings. 
"If we start expecting Airbnb to start doing some sort of insurance to give people some kind of compensation, that's going to increase the amount you pay per night," travel writer Ute Junker explained to the Daily Mail. 
Mr Nolan, head of public policy at Airbnb, said that almost two-thirds of Airbnb properties offered moderate or flexible cancellations. 
As Airbnb faces this new string of news stories, travellers are looking to the platform for assurance that additional safety measures and financial stability can be promised to short-term accommodation guests. 
Other articles:
Beware the fake Airbnb listing