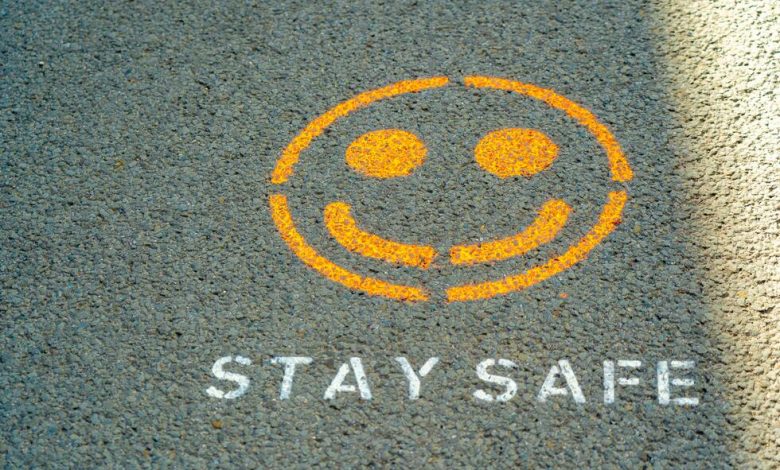 News
Ovolo pledges a vaccination pact
The company has vowed to play its part in boosting COVID-19 vaccination rates.
With many tourism and hospitality businesses struggling in the wake of COVID-19, Ovolo has launched the "vax pact" to promote vaccination. 
Recognising the important of vaccination in overcoming pandemic-related lockdowns and restrictions, designer hotel collection Ovolo's so-called vax pact will encourage staff to get vaccinated and will also offer vaccine incentives. 
In Australia, Ovolo has pledged that 100 percent of employees will have had their first vaccination by October 31 and that staff will be fully vaccinated by the end of the year. This commitment is designed to ensure safety in hopes of a return to tourism and hospitality businesses. 
"Ovolo's employees are its most valued assets, they are the heart and soul of delivering the unique Ovolo experience," said Girish Jhunjhnuwala, founder & CEO of Ovolo Group.
Already, Ovolo is hitting targets. All of the company's Australian leadership team are partially or fully vaccinated. In Hong Kong, 85 percent of employees have had their first vaccination, 70 percent the second. In Bali, 98 percent of Ovolo staff have had one dose, with 76 percent fully vaccinated. 
In an additional effort to promote increased vaccine rates, Ovolo is promising to assist staff with time off, covered vaccine expenses and flexible work arrangements to accommodate vaccine appointments. 
The company is also set to encourage vaccination in guests, planning to announce vaccine incentives which will include dining offers, competitions and additional Ovolo perks with proof of vaccination. 
Mr Jhunjhnuwala said that the initiatives were an important part of getting the hard-hit tourism and hospitality sector back to normal. 
"The immediate future of tourism and hospitality depends on high vaccination rates, and as a business, we have a responsibility to our industry to drive this. Vax pact is the first step, but within our power, we will do whatever it takes!" he said. 
Ovolo has also introduced new cleaning policies to ensure COVID safety and operates in strict compliance with public health orders, sharing service updates on the company website and social media channels. 
Other articles: 
"Rockstar" Wayne Taranto is Ovolo Australia's new director of operations
Ovolo is the first to enforce compulsory masks for front-line workers