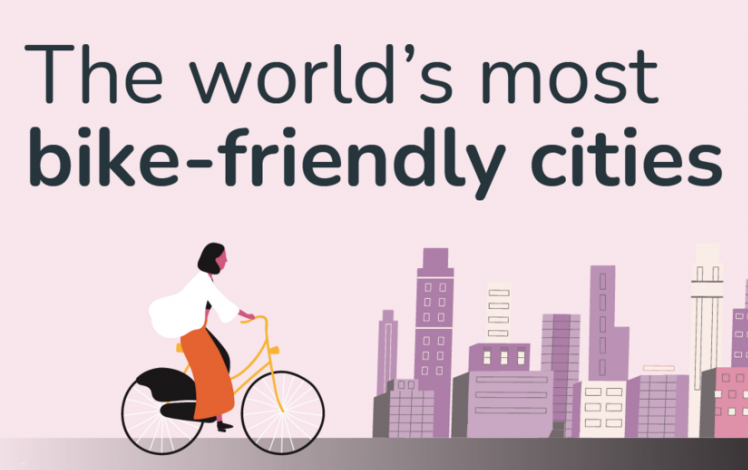 News
Adelaide, Perth and Canberra among world's most bike-friendly cities
The Australian cities have been recognised in the Cycle Cities Report.
Released by money.co.uk, the Cycle Cities Report has analysed 40 global cities to name the world's bike-friendliest destinations. 
The report identified Adelaide, Perth and Canberra among the most bike-friendly cities in the world, taking a range of factors into account.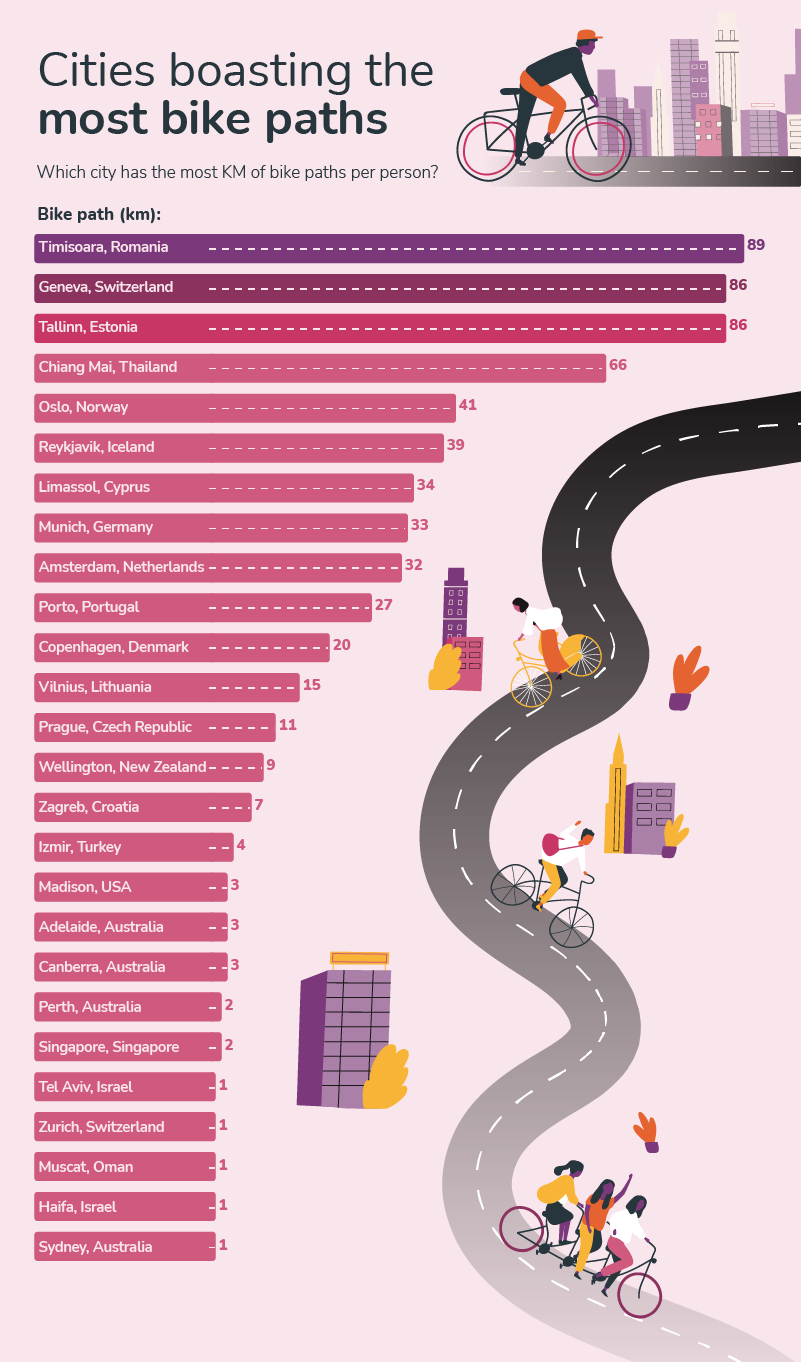 The Cycle Cities Report considered affordability, climate, elevation, road safety and cycling laws, with each  city assigned a score out 280 based on assessment criteria. 
Copenhagen, Denmark, took out the number-one spot, followed by Tallinn, Estonia, and Amsterdam, Netherlands, in second and third place respectively.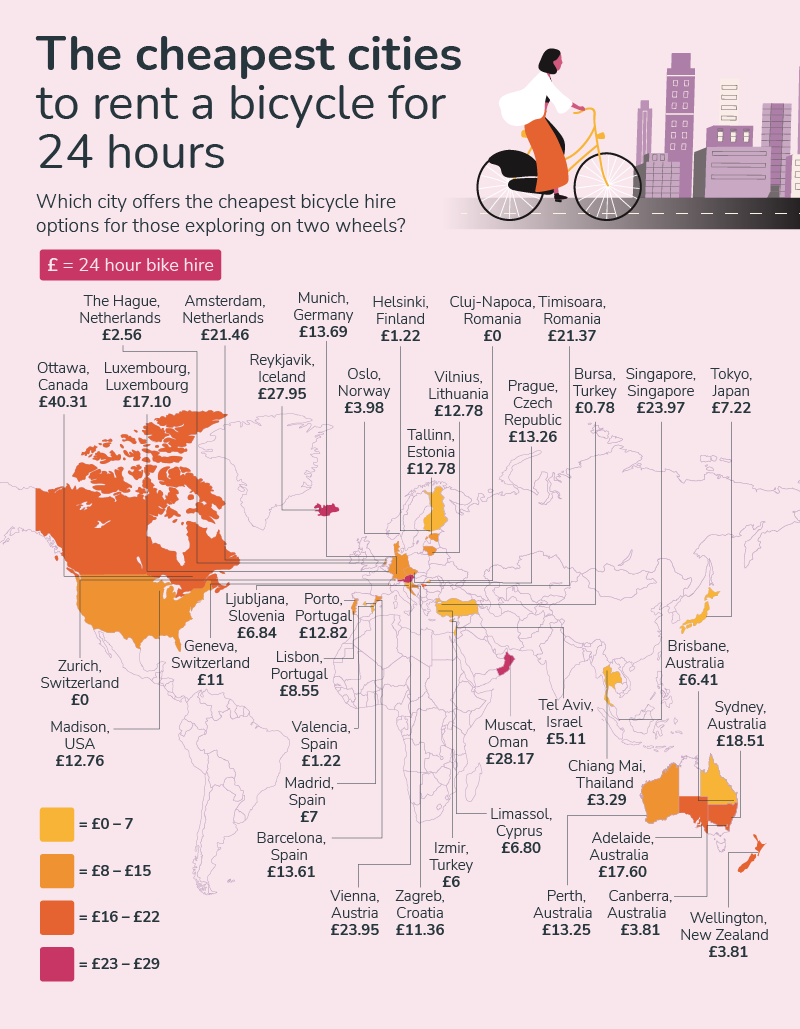 Adelaide, South Australia, achieved a total score of 185, coming in at number seven, followed by Perth and Canberra at slots eight and nine. 
Sydney, New South Wales, was among the world's least bike-friendly locations, while Brisbane, Queensland, did not take out a top-10 spot but was recognised for cheap e-bike rental costs.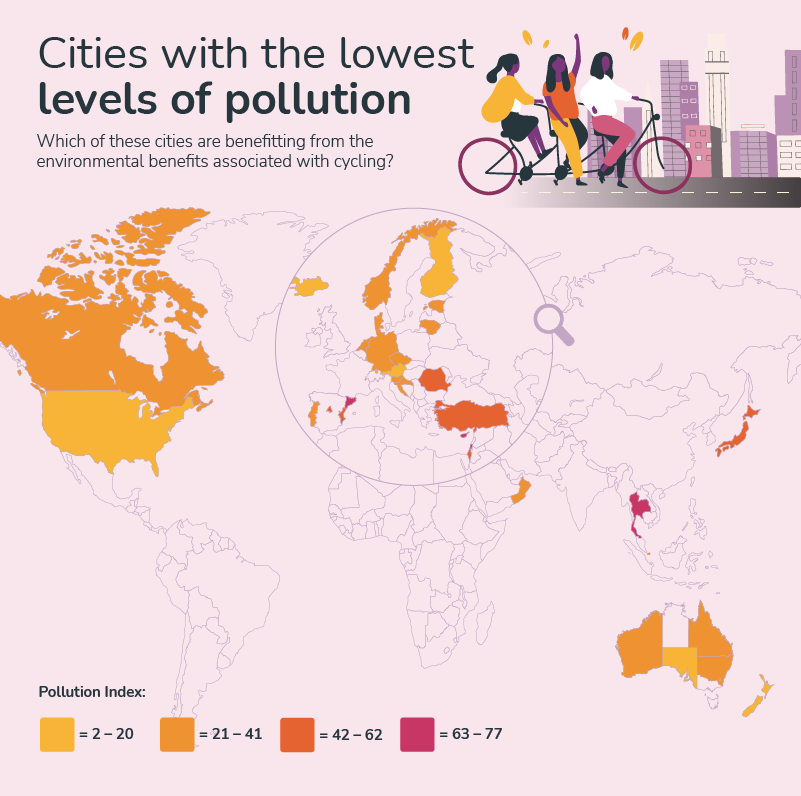 "Whether you're an experienced cyclist who feels more at comfortable on two wheels than by any other means of transportation, or you struggle to remember the last time you sat on a bike, it's worth researching how to ensure your cycling plans are as affordable, safe and straightforward as possible ahead of your trip," said Salman Haqqi, personal finance expert at money.co.uk. 
Mr Haqqui suggested that tourists should consider travel insurance, biking experience and safe bike routes when cycling on holiday. 
News of Australia's most bike-friendly cities is a positive sign for travellers, who turn to the three cities for a range of tourism attractions and experiences. 
Other articles:
Australia's top 10 holiday homes have been named