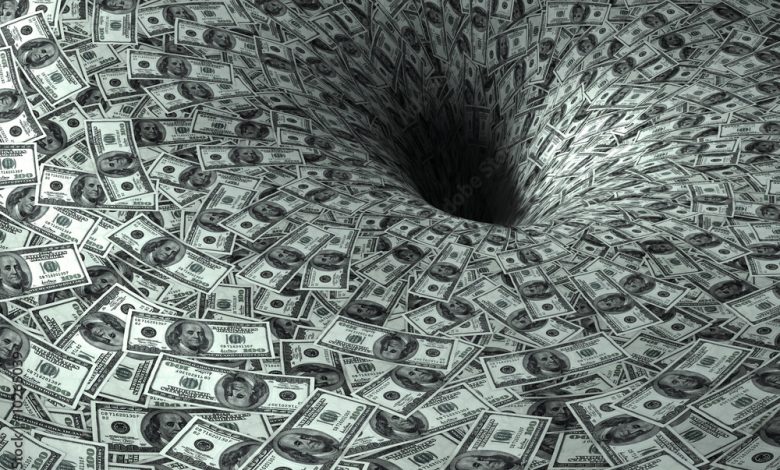 Figures released by Tourism Research Australia (TRA) show the pandemic's impact on the tourism sector for the 12-month period up to June 30 2021 has cost domestic operators more than $100 billion.
The TRA National Visitor Survey results, which compare the period to the same 12 months in 2019, show $38.3 billion losses for domestic overnight travel and $12.1 billion for domestic day trips.
But the biggest hit by far was the $51.3 billion lost from International visitation.
The report's key results show domestic overnight trips fell by 23 percent to 87.4 million with spend also falling by 21 percent to $61.3 billion.
And for the June quarter 2021, overnight trips were down 19 percent to 24.6 million, however spend remained unchanged at $19.6 billion.
Fewer border closures and a half-price airfare initiative were attributed for a slight improvement in the March-June 2021 quarter 2021 with Australians' overnight spend totalling $60 billion, but overnight trips still fell by  26 percent to 7 million.
Regional areas continued to fare better than capital cities. While overnight trips to regional Australia were down 12 percent to 16.8 million,  on a much-needed positive note, spend did increase by 15 percent to $11.5 billion.
It was a completely different story in the capital cities where overnight trips fells by 41 percent to 27.8m with spend falling a massive 46 percent to $20.5 billion."
This represents a $17.3 billion deficit when compared to a similar period in 2019.
The full report can be downloaded at https://www.tra.gov.au/Data-and-Research/Reports/National-Visitor-Survey-results-June-2021