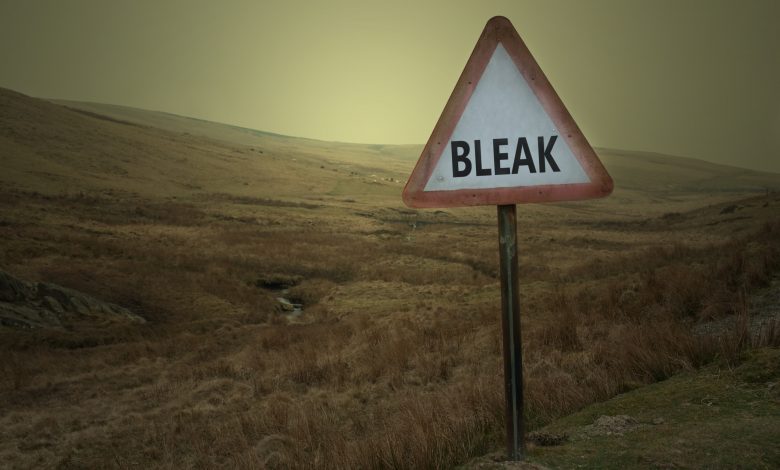 New research commissioned by the Tourism & Transport Forum (TTF) paints an extremely grim picture for the tourism sector.
The findings of a recent survey of more than 500 companies within tourism and other sectors conducted by Newgate Research reveals 70 percent of tourism businesses surveyed are exploring other activities or revenue streams, considering reducing staff hours (69 percent) or scaling down their operations (62 percent) over the next three months.
Two in 10 (20 percent) plan to take even more drastic action and shut their doors while another 10 percent will sell up.
And over four in every 10 businesses (41 percent) feel the current situation will deteriorate further while almost a third (29 percent) believe their outlook is bleak for at least the next 12 months. 
"Tourism businesses have made it clear that as other sectors recover, they still foresee a challenging period ahead not only in the short term but for the next year or more.
"It's not like we are expecting an 'Open Sesame' moment where everything returns to normal, and travel hesitancy will linger for both the leisure and corporate travel markets as long as Australians feel they are at the mercy of policymakers playing border 'roulette' and while quarantine requirements remain in place," she said.
"In the long term, there is a real fear that major and high yield inbound markets outside of the US and UK, such as Asia and parts of Europe, will remain directly shut off to Australia for some time, until they are deemed as safe countries by the federal government and quarantine free travel opens up for double vaccinated tourists.
"Many internationally reliant tourism operations in places like Cairns and Uluru, in tourism growth states like South Australia and Tasmania and in the struggling CBDs of Melbourne and Sydney, will simply be unable to pivot their products and offerings to save their businesses and will need further Government support.
"It will take a combination of concerted and strategic international engagement and investment by State and Federal Governments to reattract key aviation routes while at the same time providing targeted financial support for internationally reliant tourism operators so that they can stay afloat during this time.
"TTF will continue to raise this issue as a priority with governments so that tourism does not become the collateral damage of the Australian economy in the wake of the post-COVID economic recovery."
Image Credits: AdobeStock