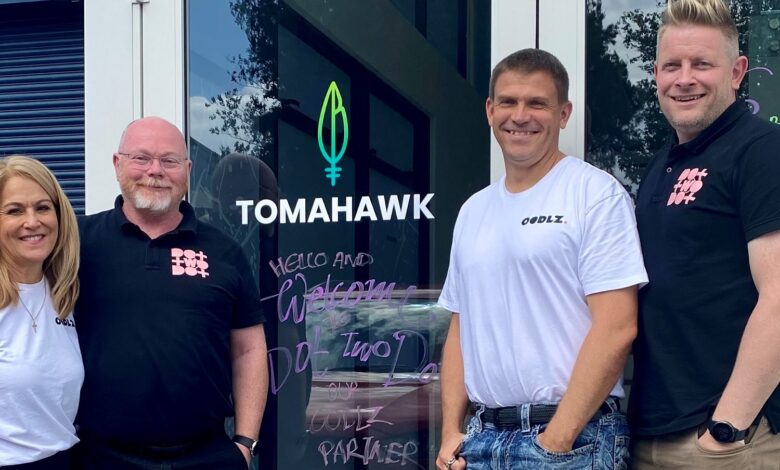 New Zealand
News In Brief
OODLZ connecting the dots for increased community impact
Tech-driven community engagement helps Kiwis to see and do more on home turf
The creators of interactive lifestyle app OODLZ and brand designers Dot Two Dot brand designers have joined forces to make an even bigger impact on communities and organisations across Aotearoa through technology-driven community engagement.
OODLZ was launched in December 2021 as a fun and easy to motivate kiwis to discover more things to see and do in Aotearoa, while providing benefits for communities, charities, Iwi, Government and the visitor economy.
Users—or OODLERS—are connected with businesses, community groups and events in their chosen geography and rewarded for engaging.
The company was involved in Auckland's 2022 'Colour of the City' event where it worked closely with Auckland City Council and Heart of the City in leveraging its digital platform to create a richer experience for event-goers and provide insights to event organisers. 
Dot Two Dot builds and activates purposeful brands by linking business strategy with community priorities
OODLZ Chief of Purpose, Gina Paladini said to have found an agency that is so aligned with the OODLZ ethos means that great things are about to happen.
"OODLZ is on a clear path to reach our north star to create nationwide community engagement in a beneficial way for everyone, making that win, win, win dream a reality for OODLERS, communities, local businesses and the planet," she said.
Dot To Dot co-founders,  Ian Leader and Tom Newton-Smith said that OODLZ will become a core part of their offering to clients.
"We know that two out of every three customers would prefer to spend their money with a business that is actively supporting their community and that 66 percent  of employees prefer to work for a company that is actively involved in their community," the pair said.
"By partnering with OODLZ, we can help to give even more visibility to brands and organisations who are doing great things in and with their community—in turn increasing the positive impacts for all."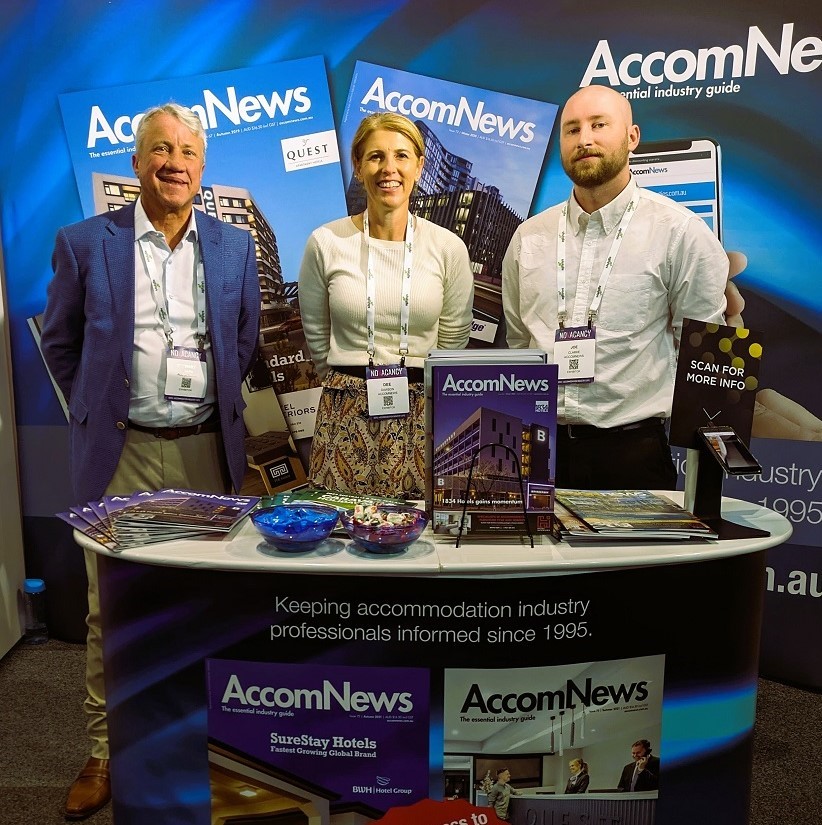 AccomNews is not affiliated with any government agency, body or political party. We are an independently owned, family-operated magazine.