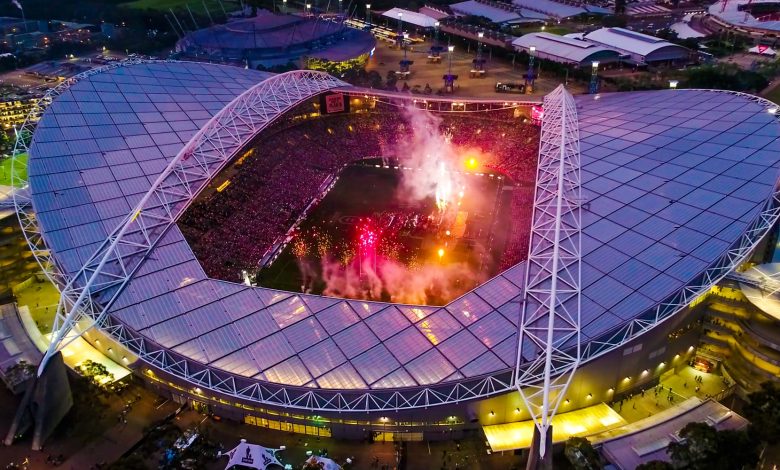 Events
Hotel News
News
News In Brief
Taylor Swift concerts at Accor Stadium boost hotel room bookings
The influx of visitors attending these spectacular events has significantly boosted interest in hotel room bookings across Greater Sydney
The highly anticipated Taylor Swift | The Eras Tour concerts at Accor Stadium have created a frenzy among fans, not only for tickets but also for accommodation.
The influx of visitors attending these spectacular events has significantly boosted interest in hotel room bookings across Greater Sydney, reports Accor – Australia's largest hotel operator. Early booking demand across Accor's Sydney hotels is up 180 percent over the concert dates, when compared to the year prior.
Accor Stadium, known for its state-of-the-art facilities and capacity to host large-scale events, will be the ultimate destination for Taylor Swift enthusiasts.
With four concerts now confirmed for Accor Stadium in February 2024, 12-time GRAMMY award winner Taylor Swift is set to captivate an anticipated audience of more than 300,000 fans with a series of mesmerising performances. Taylor will become the first artist to ever play four successive concerts at Accor Stadium on the one tour.
Our latest AccomNews print issue is available now. Read it HERE
The announcement of Taylor Swift's concerts at Accor Stadium has sparked a surge in travel plans, with fans from across the country, and even around the world, making arrangements to witness this unprecedented major event.
As a result, hotels in the Greater Sydney region have experienced a significant increase in enquiries and bookings.
Accor Pacific CEO, Sarah Derry, said: "Accor Stadium's reputation for hosting world-class events has made it a prime choice for fans seeking an immersive and unforgettable concert experience."
"The stadium's close proximity to our various hotels in the Sydney Olympic Park precinct has further fuelled interest in booking rooms, ensuring fans can enjoy the highest level of service and a seamless stay during their Taylor Swift concert experience."
From luxurious accommodation to budget-friendly options, Accor has a wide range of choices available to suit every fan's preferences. For fans still looking to secure their accommodation for this highly anticipated event, it is advised to make hotel reservations as soon as possible to guarantee availability during the concert season.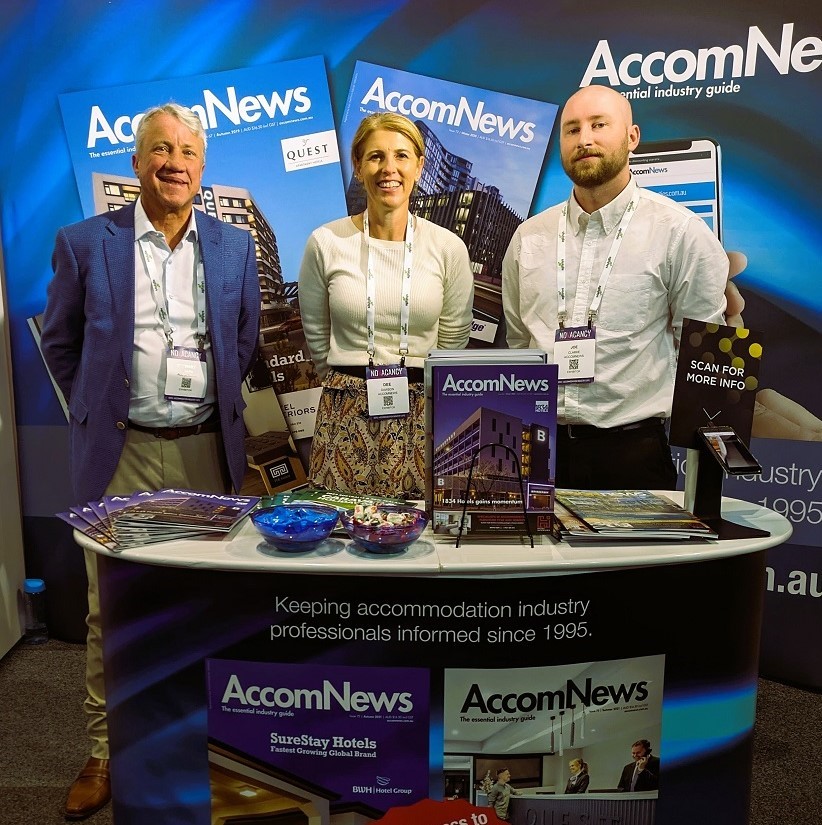 AccomNews is not affiliated with any government agency, body or political party. We are an independently owned, family-operated magazine.