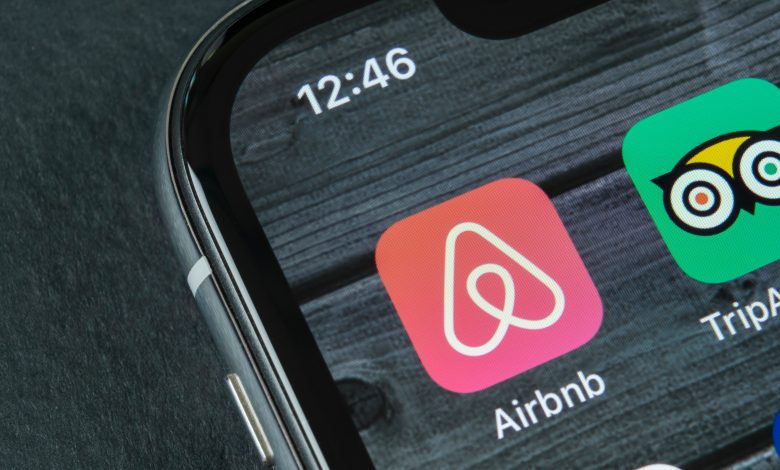 A state government review of the short-term rental market in Queensland has examined the impact of short-term rentals on housing affordability and availability, with some surprising results. 
According to the review conducted by the University of Queensland, as of the first quarter of 2023, Queensland had around 19,773 active short-term rentals.  Of these, approximately 11,193 are estimated to be used on a permanent basis and about two-thirds of these rentals are concentrated within the South East region.
Our latest AccomNews print issue is available now. Read it HERE
The review highlighted that short-term rentals are most prevalent in high-tourism coastal areas, including Gold Coast, Sunshine Coast, Brisbane, Noosa, Douglas, Whitsunday, Cairns, Moreton Bay, and Townsville. However, despite common misconceptions, the review found that short-term rentals have a limited impact on rental affordability. 
In fact, an increase of 10 percent in the total number of short-term rental listings could lead to rent price changes of 0.2 percent to 0.5 percent. 
Instead, the study found that the major driving force behind rental price increases appears to be the availability of dwelling stocks. Notably, a 10 percent increase in the overall stock of dwellings could lead to a decrease in rent prices of 1 to 2 percent. 
Deputy Premier Steven Miles said the government had sought the review to ensure they had a clearer picture of whether short-term rentals like Airbnb and Stayz are affecting the tight rental market.
"It is no surprise that the review revealed short-term rentals are most prevalent in high tourism areas," he said.
"The review found no clear alignment between the suburbs with the highest rent increases and the percentage of dwellings devoted to short-term rental. Instead, dwelling stocks emerged as the significant contributor to explaining rental prices."
The next step for the state government is to seek input from the Short Term Residential Accommodation Industry Reference Group and the LGAQ on the review's recommendations. 
Significantly, they are exploring the possibility of implementing a short-term rental registration system. 
"A one-size-fits-all solution could miss the mark in addressing local challenges," Dr Miles said.
"We have committed to looking into the implementation of a short-term rental registration system, which is a key recommendation of the review.
"A registration system could serve as a tool to support local governments in monitoring short term rental activity and could provide invaluable insights into its impact on our housing market over time, to inform evidence-based regulation."
In a statement, the Short Term Accommodation Association Australia (STAAA) said they were: "fully supportive of engaging constructively and collaboratively with policymakers to achieve mutually beneficial outcomes."
"We are committed to promoting responsible hosting practices, enhancing tourism experiences and supporting the sustainable growth of our industry."

Sarah is a freelance journalist with experience across print, digital and audio. After working for Multimedia Publishing as a contributing writer, she has recently joined the team in a part-time capacity for School News AU and AccomNews.