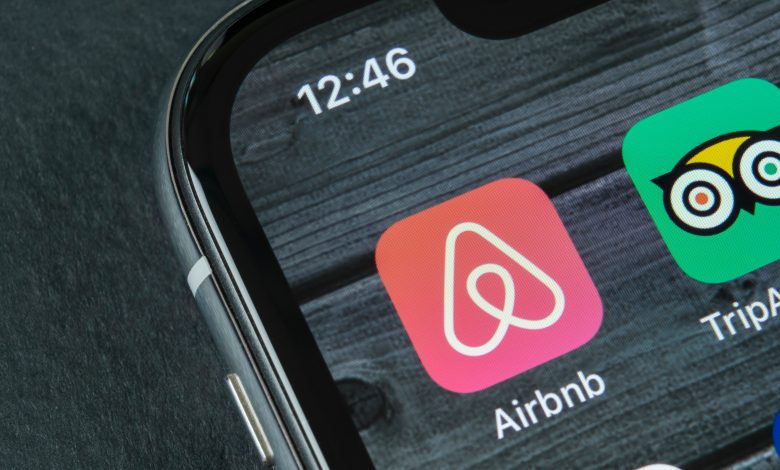 Industry
Industry voices
News
News In Brief
Cap on short stay rentals in Byron is a win for key workers & residents
The 60-day cap imposed on some short-term rental accommodation in Byron Bay is a "win for common sense" says nation's peak accommodation body
A 60-day cap, imposed on some short-term rental accommodation in the tourism mecca of Byron Bay has been welcomed as a "common sense win for workers and residents" by the nation's peak accommodation body.
Airbnb says it is "disappointed" with the NSW government's new legislation which may slash the amount of short-term rentals allowed in the Byron Bay region.
The 60-day cap on some short-term rentals in Byron will be imposed from September 26, 2024, and the NSW government hopes the move will help long-term residents and key workers who have been priced out of the tourism hotspot.
It follows last week's decision by the Victorian state government to enforce a widespread 7.5 percent levy on short-stay rental properties found on platforms like Airbnb and Stayz.
New short-stay levy targets Airbnb & Stayz but spares hotels and pubs – Read HERE
Accommodation Australia (AA) national CEO Michael Johnson said it was good to see a stand being taken to bring more properties back to the long-term rental market.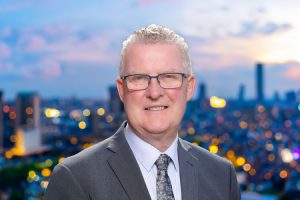 "There have obviously been big issues with the long-term rental market in tourism hot spots like Byron Bay for some time," Mr Johnson said.
"Our industry, for example, has been crying out for workers. The jobs are there but no one can move to an area to work if there is nowhere for them to live.
"The people who actually permanently live in the local area and work in the hotels, cafes, bars, restaurants providing the great experiences tourists rely on actually need places to live.
"They – along with key workers and other would-be permanent residents – shouldn't have to have to travel for miles each day because they have been squeezed out of the rental market by short-term accommodation.
"That's why the 60-day cap in some areas of Byron Bay is a good common sense win for workers and residents alike."
AA NSW Manager Stacey McBride agreed a tightening of caps was urgently needed.
"This is a move that takes a step towards addressing the needs of the long-term rental market while at the same time leaving hosted short-term rentals unaffected,' she said.
"It's a good balance by the NSW Government and Byron Shire Council."
Our latest AccomNews print issue is available now. Read it HERE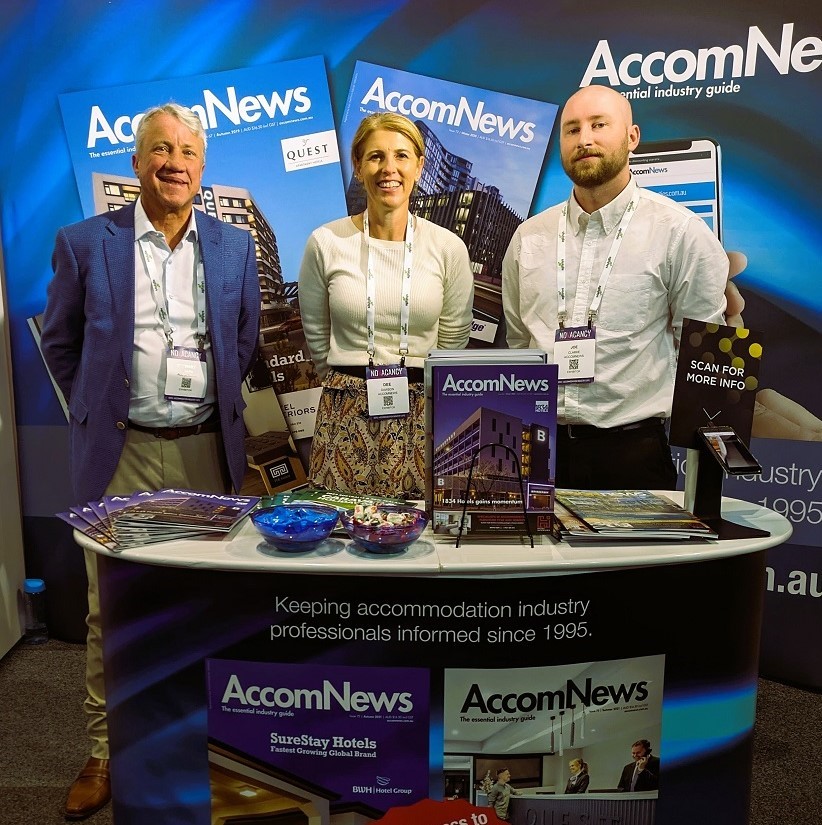 AccomNews is not affiliated with any government agency, body or political party. We are an independently owned, family-operated magazine.