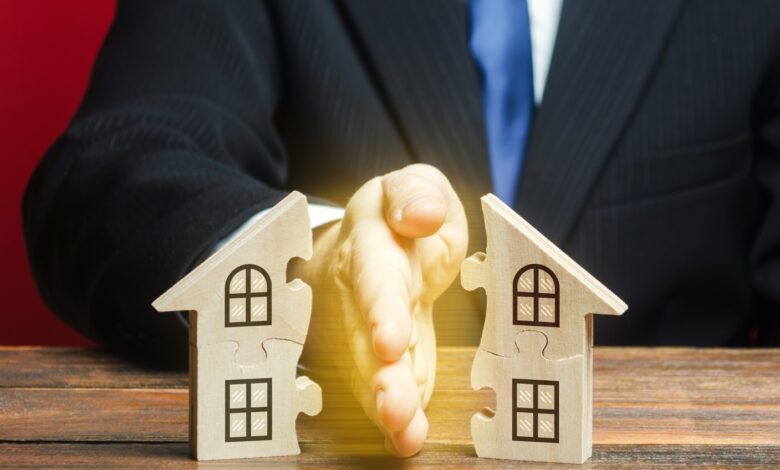 The soaring cost of real estate and rapidly rising interest rates are changing the nature of management rights, with many buyers opting to divorce (or decouple) the manager's unit from the business.
But it's a practice that also comes with dangers.
Taken from an article published in Resort News subscribe HERE
There has been a significant shift in the Australian management rights sector, particularly in high-value areas like Queensland's Sunshine Coast. As property prices soar, with units that once cost $500,000 now hitting the $1.5 million mark, the traditional model of management rights, which includes both the managerial business and the manager's residence, is being reconsidered.
Many buyers are now looking to "decouple" the manager's unit from the management rights business, motivated by the non-income-producing nature of the high-cost real estate. This trend is particularly noticeable in locales where property values have skyrocketed disproportionately to income from management rights.
Veteran lawyer John Mahoney notes this shift is not without its drawbacks. He believes that the absence of onsite resident managers, which has been a selling point for management rights, detracts from the industry. While larger and holiday complexes might still require onsite managers, smaller or medium-sized permanent complexes might not justify this need.
Decoupling can involve contractual obligations for managers to be onsite for certain hours or respond to emergencies within a specified time. Despite these measures, Mahoney argues that the intangible benefits of having a manager living onsite—such as immediate availability and daily interactions with unit owners—are lost when managers live offsite.
Frank Higginson from Hynes Legal emphasises the importance of reviewing agreements and by-laws before attempting to decouple management rights from real estate. He warns of the potential for disputes if the committee's expectations are not managed properly.
The financial aspect of decoupling is significant, with buyers potentially attracted to the higher return on investment when purchasing only the business. This trend has led to a new market for those looking to aggregate management rights businesses without additional real estate investment.
Mike Phipps, a leading management rights industry financier, acknowledges the trend but believes the traditional model of owning and living onsite still validates the management rights model. He suggests that savvy managers can maintain their presence and engagement without residing onsite.
Col Myers from Small Myers Hughes Lawyers notes that some buyers prefer to rent within the same building rather than buy, seeing it as a viable compromise. However, he also expresses concern about the foundational principle of management rights being compromised when managers are not onsite to deal with maintenance and urgent repairs.
Trevor Rawnsley, CEO of the Australian Resident Accommodation Managers Association, points out that banks have always favoured management rights due to their combined business and real estate value. He cautions that decoupling might dilute the perceived commitment of an investor to the building, potentially affecting service quality and client relationships.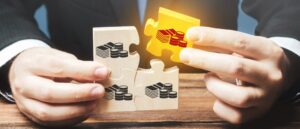 In summary
The practice of decoupling the manager's unit from the management rights business in response to rising property values and interest rates is growing. It offers financial advantages but also raises concerns about the loss of onsite managerial presence and the traditional benefits it brings.
Buyers and sellers considering this route must carefully navigate contractual obligations and manage stakeholder expectations to maintain the integrity and appeal of management rights investments.
Interested in Management Right business? Learn more HERE
The latest AccomNews print issue is available now. Read it HERE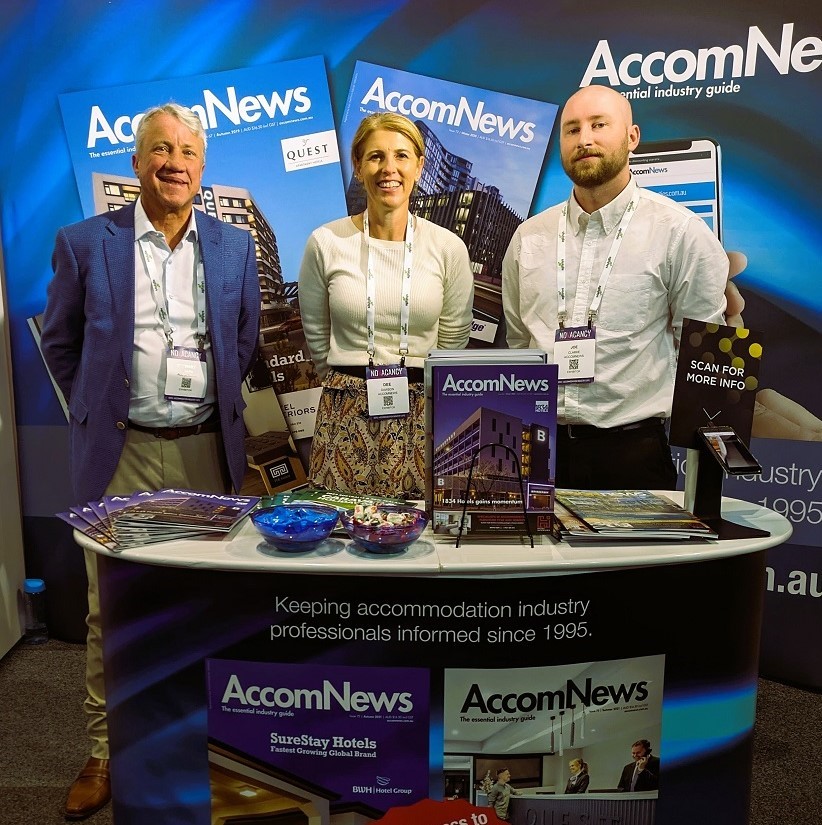 AccomNews is not affiliated with any government agency, body or political party. We are an independently owned, family-operated magazine.