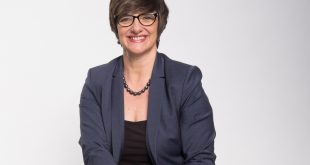 InterContinental Hotels Group (IHG) has announced the appointment of Leanne Harwood to the role of managing director, Australasia and Japan. 
Read More »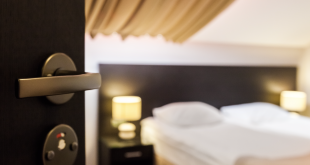 The lift in standards across Best Western's hotel network in Australia and New Zealand has continued with 54 percent of its properties rated four stars or above by consumers on TripAdvisor and awarded a coveted Certificate of Excellence for 2017.
Read More »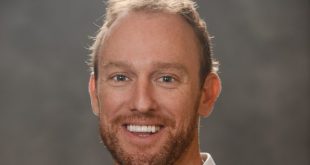 Rapid international tourism growth combined with corporate and government demand propelled Best Western Australasia to a strong result for the year to March 31.
Read More »