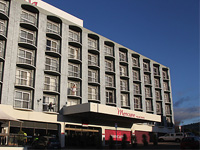 Global hotel chain Accor is in negotiations to take over management of two of Tasmania's biggest hotels that are facing an uncertain future after their parent company entered liquidation.
Creditors have voted to liquidate the parent companies of The Mercure hotels in Hobart and Launceston – Lanco Hobart Holdings and Lanco Launceston Holdings. The companies went into administration in December with debts of more than $20 million.
The administrator Richard Rohrt does not expect any job losses at this time but investors in hotel rooms also have an anxious wait to see whether they will receive almost $2 million worth of unpaid rent
The biggest creditor Tasmanian Perpetual Trustees is owed almost $20 million.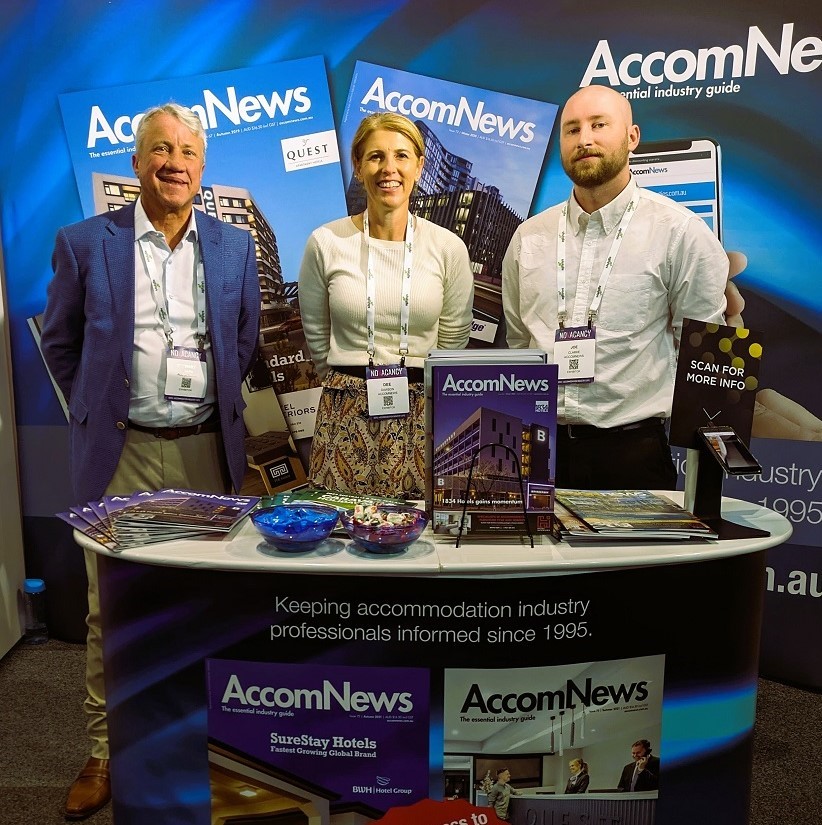 AccomNews is not affiliated with any government agency, body or political party. We are an independently owned, family-operated magazine.