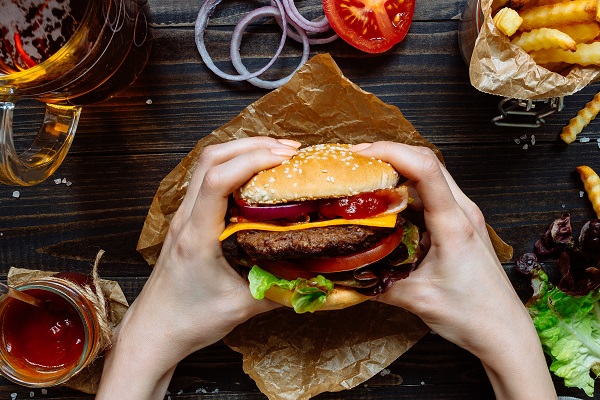 Convey a richer experience by celebrating your remarkable and locally inspired F&B. After the financial recessions in the early 2000s and again in 2008, consumer behaviour shifted from consumption of expensive goods to an emphasis on enjoying life's little experiences.
People started seeking and coveting moments of joy instead of souvenirs.
So, it should be no surprise that food and drinks play such a pivotal role in today's guest experience. Today's travellers are obsessed with localised culinary experiences.
No longer is your hotel restaurant and room service merely a convenient way for guests to 'grab a meal.' Smart hoteliers are now positioning their restaurants, bars and lounges as loved-by-locals hangouts and exemplary purveyors of the destination's tastes and textures.
Luxury hotels have taken travellers' love for creative and local eats and responded with brilliant marketing tactics that feed into every foodies' desire.
Here are some tips to borrow:
Showcase the local growers, organic markets and sustainable ingredients that travellers can discover on your menus.
Tell your chef's story, their culinary inspirations and how they are using their own backgrounds and local ingredients to create a unique culinary adventure not found anywhere else.
Celebrate your destination's authentic food finds BEYOND YOUR OWN F&B OUTLETS, including nearby mom-and-pop owned ethnic eateries, must-try local dishes, farmers markets, food tours, etc.
While your property may not be a true luxury hotel, you can infuse the feeling of luxury by brilliantly converting your F&B offerings and local food scene into a coveted, memorable experience.