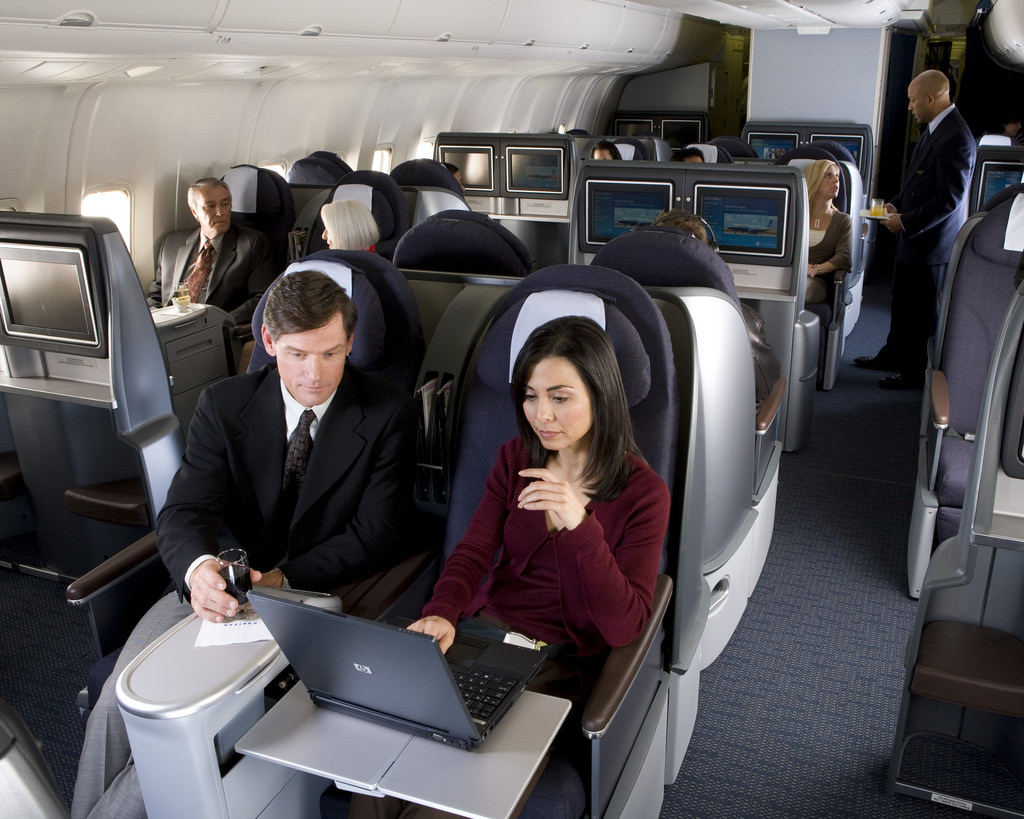 The International Travel Management Study (ITMS) for 2017 has revealed almost half of business travellers worldwide have already made mobile payments (44 percent) and business travellers in the Asia Pacific region are even further ahead with 62 percent of all business travellers using this technology.
However, although 44 percent have paid with a mobile device significantly more have made those payments for personal use (50 percent) rather than for business trips (12 percent) although 38 percent said they had used the method for both business and personal, showing there is an opportunity for corporates to capitalise on this payment method.
Australia is the biggest user of contactless payments technology so it makes sense that the future method of travel payments will be mobile as highlighted in the research. The business travel industry will need to keep up with this as well as the emerging shift towards personalised payments on offer from companies such as Apple and Paypal.
Despite the rise in popularity for using mobile as a payment option when travelling for business, international travel managers still prefer plastic as the choice of payment during a business trip. Corporate credit cards are the firm favourites worldwide (52 percent) followed by personal credit cards (45 percent), just ahead of cash (42 percent).
In Australia this gap is even bigger with a huge 90 percent of travel managers using corporate credit cards to pay for corporate travel, whereas in direct comparison 56 percent of business travellers are using corporate cards, followed closely by cash (45 percent), personal cards (42 percent) and virtual cards (21 percent).
When it asked if they would consider offers from new players such as Apple, Google and Paypal, the majority in both groups of travel managers and business travellers in Australia said they would be open to using new payment technology for business travel in the future.