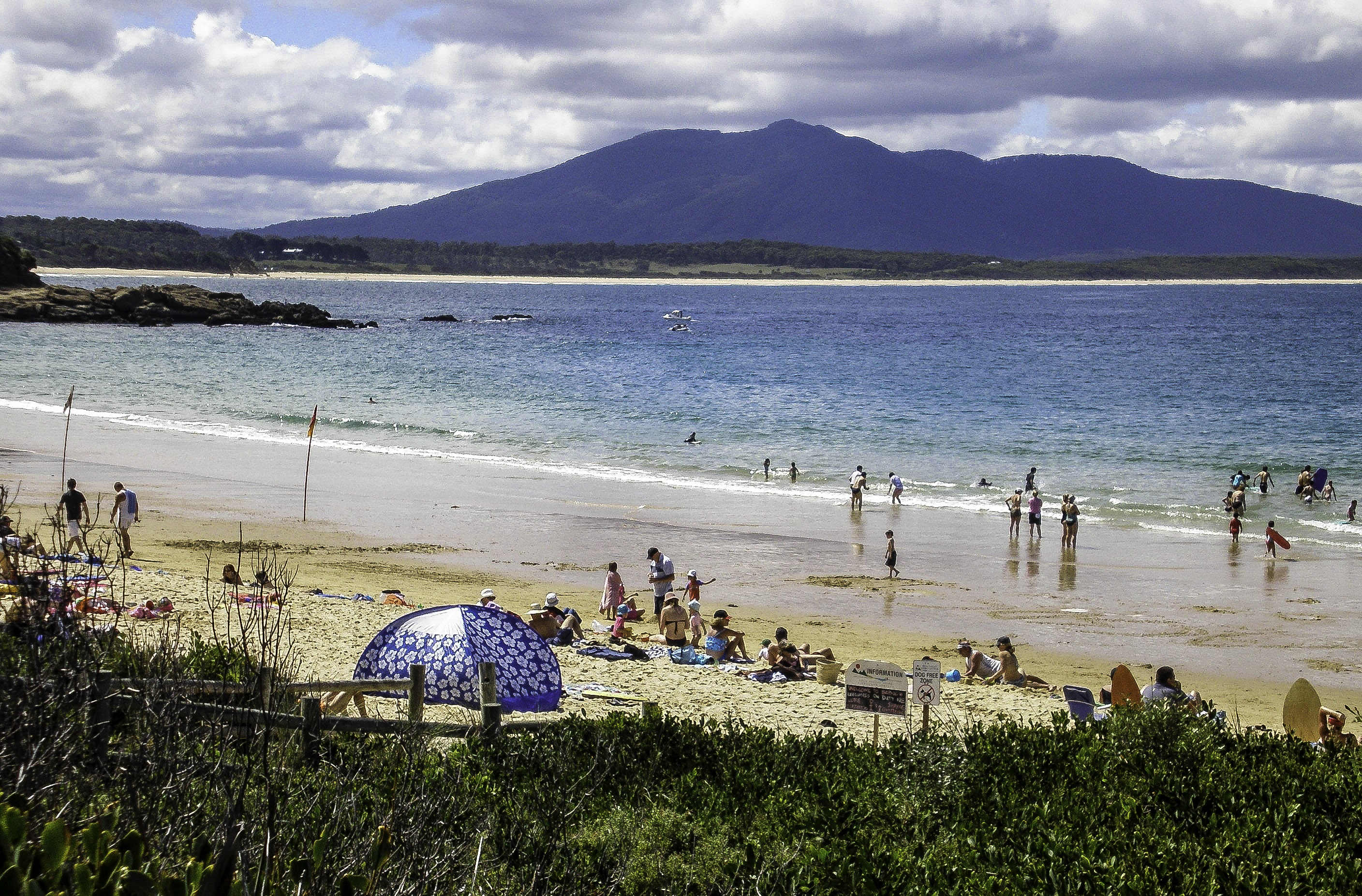 The state government's tourism and major events agency, Destination NSW has said growth in overnight visitation to NSW is stimulating an accommodation boom across the state.
Destination NSW CEOSandra Chipchase said this week's Australian Tourism Exchange (ATE) was a great opportunity to showcase both new and refurbished hotels.
"According to the International and National Visitor Surveys for the year ending December 2016, there were more than 33 million overnight visitors who stayed more than 183 million nights in NSW over the past 12 months," Ms Chipchase said.

"New and refurbished hotels by the harbour, and luxury makeovers and quality boutique offerings are giving visitors to Sydney and regional NSW just what they want – accommodation in desirable locations, with a choice of styles and price points."
She says sky-high confidence in the visitor economy is driving the hotel boom with 7,800 new and refurbished hotel rooms under construction or approved for development and open for business by 2022.
With occupancy rates rising from 75 percent in to 76.3 percent in the December quarter 2016, driven primarily by occupancy rate increases in regional NSW (66.4 percent, up from 62.6 percent), NSW is leading the country when it comes to accommodation supply, demand and revenue takings.
"From Sydney to the Blue Mountains, the South Coast to up North, and out to Country NSW, we are seeing major refurbishments of heritage sites, to brand new beachfront pavilions and self-catering options as part of this hotel boom, and we look forward to highlighting the best of these exciting developments during ATE."
On top of the accommodation boom, other major infrastructure projects are underway including the harbourside development at Barangaroo, the Western Sydney Airport, significant upgrades to Sydney Airport and the planned regeneration of The Bays Precinct, a waterfront space in the inner west.