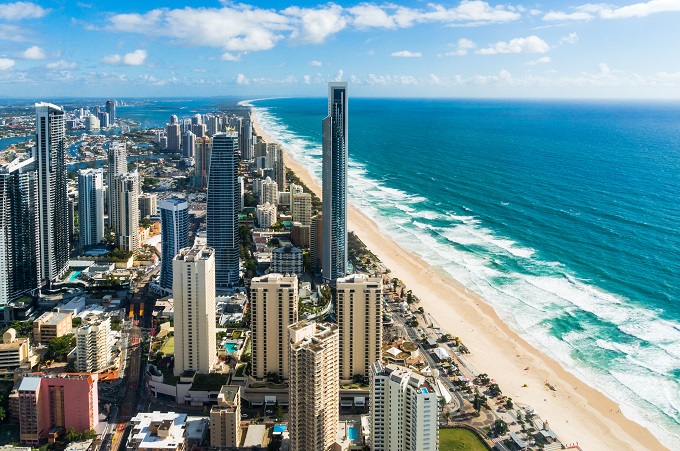 New data shows Queensland tourism is booming, with the industry employing some 220,000 people and generating more than $25 billion for the state.
Figures from Research Australia's 2016-2017 analysis highlight a more than two percent growth in tourism employment and an almost four percent growth in gross regional product state-wide.
"These new figures really hammer home the importance of tourism to Queensland and the role this industry plays as a driving force of the economy," said state tourism minister Kate Jones.
"This data also shows that we're heading in the right direction when it comes to developing Queensland's tourism industry."
Ms Jones said the government was working with operators to build new attractions and negotiating with airlines to secure more direct flights from key Asian tourism markets.
"We also continue to build our calendar of events which doubled in value to generate more than $600 million for Queensland last year," she said.
"This year, our major events sector is set to pump $780 million into the state's economy."
The minister argued that creating new visitor experiences was vital to growing the state's tourism industry.
And she highlighted infrastructure developments such as Brisbane Airport's second runway and the opening of the Wangetti Trail between Palm Cove and Port Douglas as important tourism projects.
Ms Jones said year-on-year growth was seen across the majority of Queensland, with the industry providing a boost to regional as well as metro Queensland.
"These figures show that tourism is worth $14.8 billion to regional Queensland and contributes nearly nine per cent of total gross regional product, employing an estimated 139,000 people," she said.
However, The Gold Coast is still one of the state's top performing regions, with data showing tourism contributes $4.7 billion a year to the local economy and employs nearly 42,000 people.