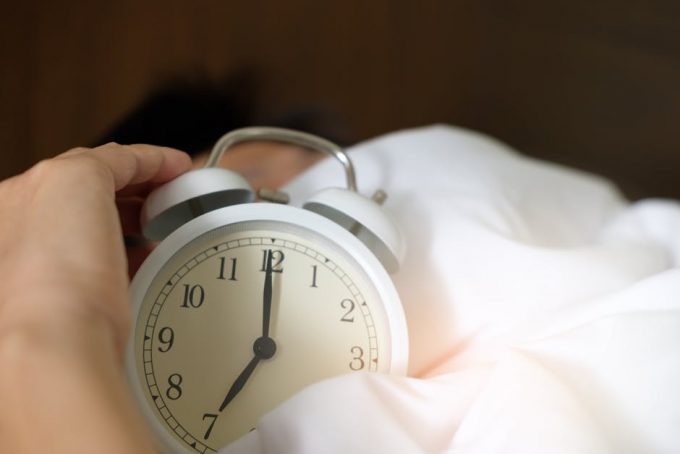 For those who love to linger under the covers, one hotel group is offering a genius solution this winter.
Art Series Hotels is making travelling with teens a whole lot easier by providing The World's Latest Checkout.
From July 16 until September 19, guests can stay on for free – as long as no one else has booked their room for that night.
The hotels invite visitors to move check-out times to the afternoon or the next day, and even try their luck each morning until the next guest checks in.
Visitors just need to call reception between 8am and 10am to request changing their check-out time before hitting the snooze button.
While the group proposes guests might take the opportunity to "enjoy a leisurely lunch at one of the adjoining restaurants or a pampering spa experience", the Art Series' range of signature beds – designed for maximum sleep comfort – may reasonably be expected to persuade them otherwise.  
First offered as a world-first in 2012 by the boutique art house hotels, new owners Mantra Group are keen to repeat the initiative.
Mantra Group's Luke Moran said: "The World's Latest Checkout will run at all seven Art Series Hotels for the next three months. 
"We are thrilled once again to be delivering this innovative and unique concept to market."
Participating properties are located in Victoria, New South Wales and Queensland and include The Olsen in South Yarra, The Blackman on St Kilda Rd in Melbourne, The Cullen in Prahran, The Larwill at Parkville, The Chen in Box Hill, The Johnson in Brisbane and The Watson, Adelaide.