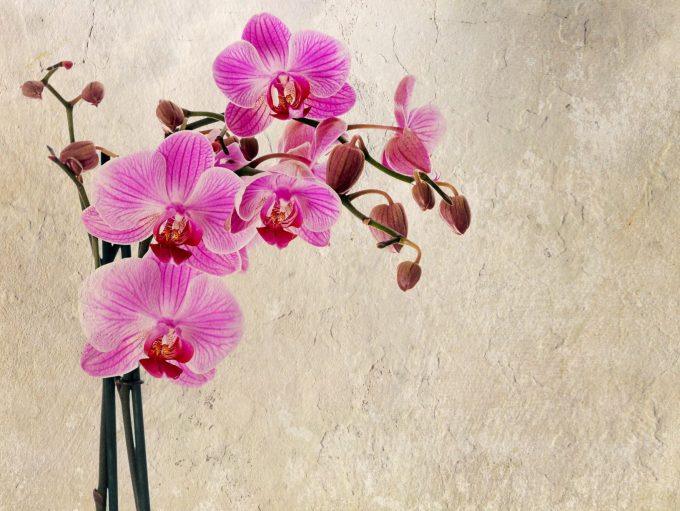 The hotel industry is mourning the death of a giant of accommodation design.
Australian architect Kerry Hill was renowned as an expert in resort hotel design across Asia, masterminding projects including The Datai Langkawi in Malaysia and Amankora in Bhutan.
He lost his battle with cancer on 26 August, aged 75.
Hill was the creator of numerous award-winning hotels and public buildings and the recipient of Australia's most prestigious architectural prize, the Institute of Architects' gold medal, the jury describing him as "an architect of exceptional sensibility and expertise".
The Institute's national president, Richard Kirk, paid tribute to the Singapore-based architect saying his work "has come to define tropical modernism in the region".
"Kerry was one of Australia's most renowned architects and he will be sorely missed by many," he said.
"The significance of the work is that it responds sensitively to place through melding the local craft traditions, and cultural and climatic sensibilities of the east, with the technical precision of the modernist traditions.
"Kerry has given us an enduring architectural legacy throughout Asia and Australia and as far afield as Europe and China."
Hill's designs were shaped by his belief in creating buildings which fitted the context of their surrounds.
In an interview in 2017, he said: "I don't believe in what I call 'plonk architecture'.
"What I mean by that is a Gehry here, a Gehry there – architecture at home everywhere and nowhere. I feel that you need to perpetuate the traditions within the culture and material of a place through your architecture, so that it is appropriate."
Hill founded his studio, Kerry Hill Architects, in 1979. Among his first major projects were The Darwin Centre and the Sukhothai Hotel in Bangkok, Thailand.
He went on to create several resort projects throughout the region and in 2012 won a World Architecture Festival prize for his Martin No 38 housing design in Singapore.
Hill managed numerous projects for hotel brand Aman spanning New Delhi, Tokyo and Shanghai, and was responsible for the gorgeous Lalu Sun Moon Lake in Taiwan and the Desert Palm in Dubai.
He was made an Officer of the Order of Australia in 2012, in recognition of his role as "an ambassador for Australian design in southeast Asia".