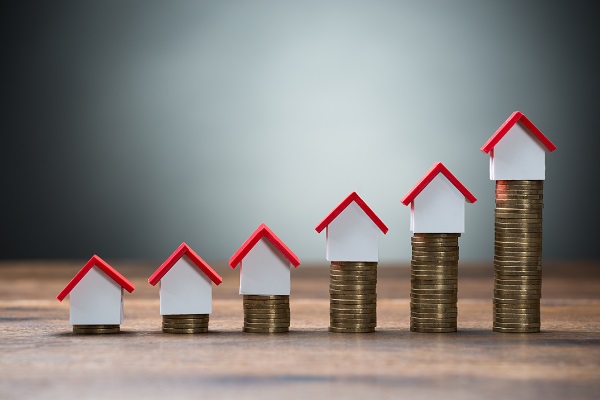 The validity of new Airbnb-commissioned research claiming short lets have minimal impact on Sydney and Melbourne housing stock has been questioned by leading industry players.
Carol Giuseppi, CEO of Tourism Accommodation Australia (TAA), has queried the transparency and accuracy of data used in the SGS Economics and Planning research, saying: "Given there is no real data transparency because there is no registration we would question the data used".
Leo Patterson Ross of the Tenants' Union of NSW has also questioned the report's conclusions, saying "we don't think they have good enough data to say what impact (sites like Airbnb) have."
And Richard Munro of the Accommodation Association of Australia (AAoA) has described it as an "aggregation exercise" unrepresentative of the picture in tourism hotspots where up to one-in-five houses are listed on the platform.
The report found Airbnb listings in the two cities make up a tiny proportion of the housing market, while long-term rentals across both cities are more lucrative for property owners than short-term lets in all but a "small number of cases".
 Co-author Terry Rawnsley, principal at SGS, said: "Across Sydney and Melbourne, Airbnb listings represent a very small proportion of the total dwelling market.
"In 2017, there were approximately 25,000 listings in Sydney and 14,500 in Melbourne which hosted guests. Of these, 15,200 were entire homes or apartments in Sydney and 8,500 in Melbourne.
"This represents 0.9 per cent of all dwellings in Sydney and 0.5 per cent of all dwellings in Melbourne."
The findings contradict the widespread industry narrative that the exponential growth of Airbnb in Sydney and Melbourne is causing a shortage of affordable housing as landlords switch to listing their properties as holiday rentals.
Describing the report as "interesting and thorough", Airbnb's public affairs manager Julian Crowley said it showed that despite sustained growth, the Airbnb community represents a "tiny fraction" of the housing market.
"Holding roughly a percent of the housing market to blame for affordability issues – like the TAA and AAoA have done repeatedly – just isn't credible or correct," he said.
But Giuseppi argues any analysis on the impact on housing availability shouldn't look at Sydney and Melbourne as a total but examine specific areas where Airbnb stock is high because of visitor appeal.
"Areas like Sydney city, Waverley, Melbourne city. In those areas it does impact housing availability," she said, referencing a recent University of Sydney study on the issue.
"Our modelling showed that at 180 days, there are a number of areas in Sydney where it is more profitable to put (a property) on the short-term market than long-term rental. Common sense says that is taking stock off the market."
The report also asserts that Airbnb also does not appear to significantly impact the hotel industry, with co-author Laura Schmahmann arguing high occupancy rates for Sydney and Melbourne hotels indicate the company is helping address an accommodation shortage.
"Airbnb nightly prices are, on average, cheaper than hotel prices. It is likely that Airbnb has a greater role in addressing a gap in the tourist accommodation market, more so than any impact of the availability of rental accommodation in Sydney and Melbourne," she said.
Airbnb has previously been accused of manipulating data on its New York, London and Paris listings to serve its purposes.