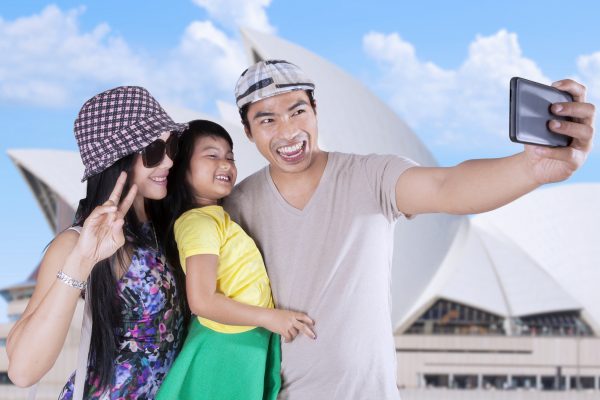 China's wealthiest travellers are casting off the stereotypes to embrace Airbnb-style holiday homes.
The demographic synonymous with luxury resorts and department store shopping sprees is eschewing traditional accommodation and locations in search of authentic experiences in exotic destinations, according to a new survey of 236 wealthy holidaymakers in China.
Thr Hurun Chinese Luxury Traveller report canvassed Chinese nationals who spend more than $70,000 ($350,000 Yuan) annually on travel.
It found nearly a quarter seeking out Airbnb-style luxury holiday homes over traditional hotels and resorts, and a growing trend towards parent-child travel among the super-rich. 
"The performance of the high-end short-stay holiday home market has been weak," said Rupert Hoogewerf, the report's chief researcher.
"However, as travelling as a family grows in popularity, the market is likely to see significant development in the future."
Nearly 30 percent of travellers rated Africa as their favourite overseas destination over the past year, making it their third most popular destination ever, following Europe (39 percent) and the Americas (36 percent).
Polar exploration, travel with immediate family and visiting islands and beaches all ranked among the top holiday attractions.
Almost half said they already owned their own holiday homes, ten percent of those in Australia, 11 percent in Thailand  and five percent in Switzerland and Japan.
 And some two thirds of respondents said they were looking to spend Lunar New Year abroad next year, 20 percent of them in Australia and 17 percent in New Zealand.
Emirates Airlines was found to be the group's favourite overseas carrier, followed by Virgin Atlantic and Lufthansa.